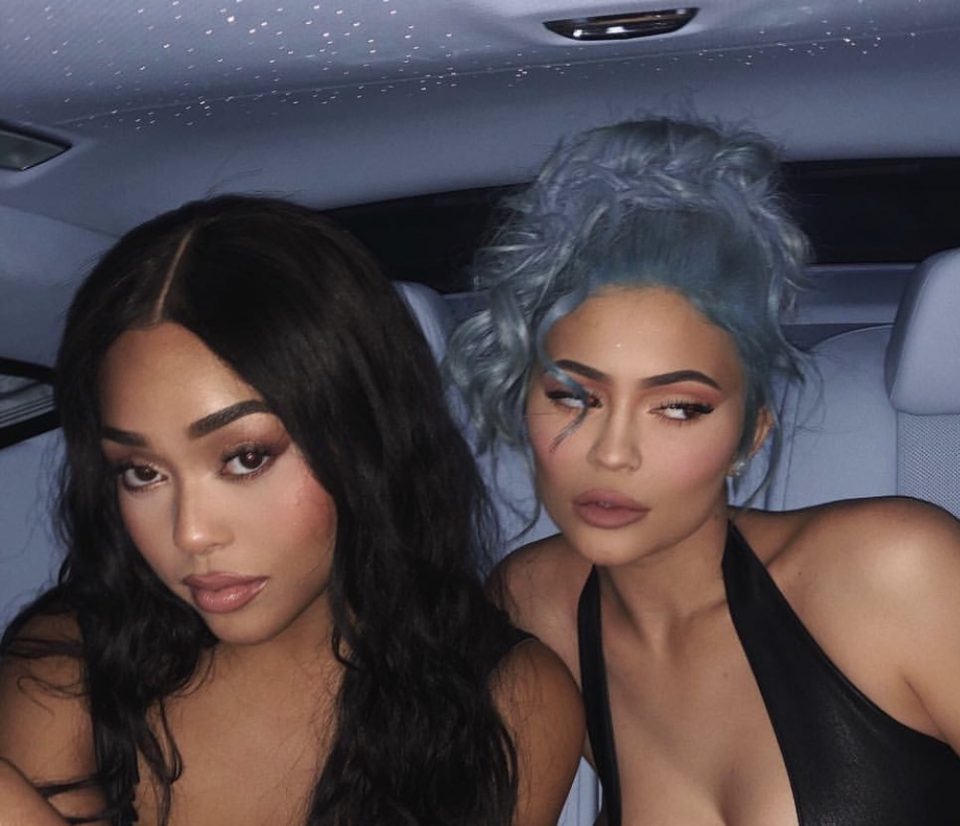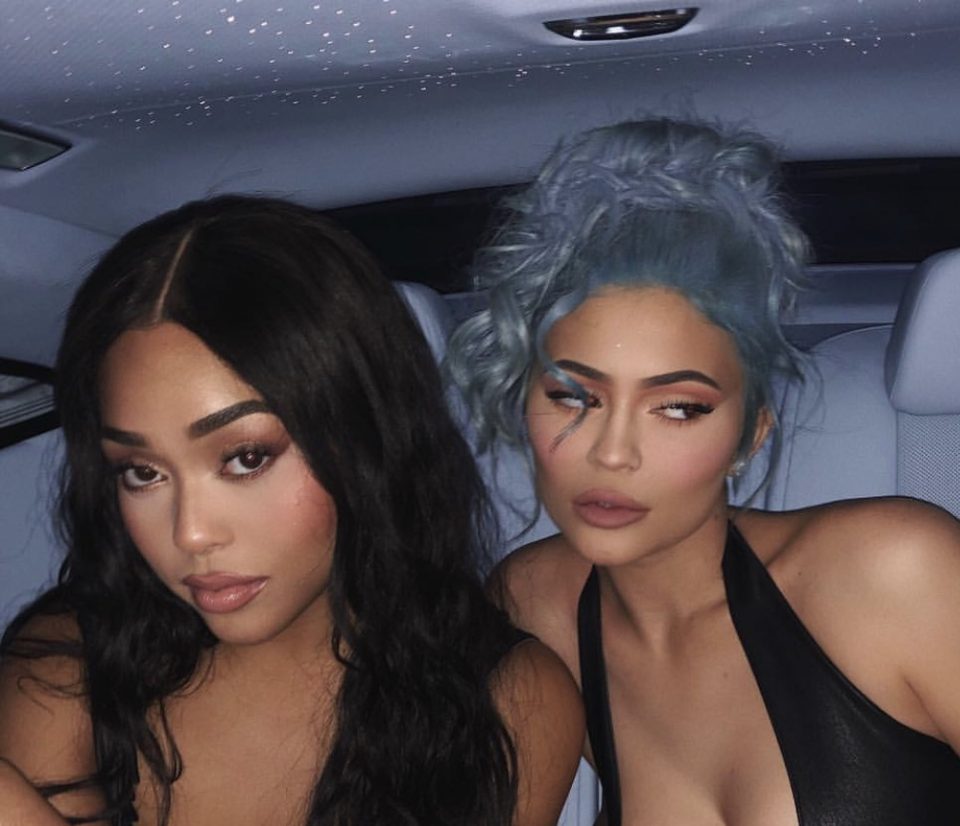 As soon as Kylie Jenner entered her post-Jordyn Woods life and was spotted holding hands with another stunning Black beauty en route to a party, Twitter pounced on the reality star and makeup mogul.
Jenner was just seen in the trailer to this week's episode of "Keeping Up With the Kardashians" saying that former BFF Jordyn Woods "f—– up," then took a statuesque stunner Raven Tracy to her Kylie Skin Launch party that caused Black Twitter to roar.
Here is where Jenner remarks on former friend Woods' imprudent intimate contact with Khloe Kardashian's ex-boyfriend Tristan Thompson.
Black Twitter immediately mocked Jenner for replacing one caramel-coated bombshell with another, making it seem as if Jenner took out an ad on Instagram looking to fill the vacancy for a Black best friend after she booted Woods from her orbit.
It's more complicated than that, of course, as Tracy is a renowned model with nearly 2M Instagram followers. But the shade was thrown at Jenner nevertheless. Check out a sampling of the Twitter responses.
When did Raven start hanging with Kylie like does she just reach out via DM "hi looking for new colored bestie, interested?" https://t.co/WFUhu9xph8

— 𝕵𝖎𝖓𝖝 🧞‍♀️✨ (@MissHonieB) May 23, 2019
I love Raven, but this is an L.. Kylie collects black friends to chill with like bracelets lmaooo https://t.co/sjBgAEvXHu

— BonnieNoClyde (@RobinShane) May 23, 2019
Others hilariously suggested that Jenner needs someone with fresh fashion ideas that she can steal from:
Kylie's gonna copy Raven's bikini ideas next, I can feel it. pic.twitter.com/Bi41D4MBvi

— AB 👩🏾‍⚕️ (@aL_bahhh) May 23, 2019
Kylie replaced Jordyn quick AF. 😂 pic.twitter.com/ntEiYHAV1o

— Stephen (@EstabonDwayne) May 22, 2019