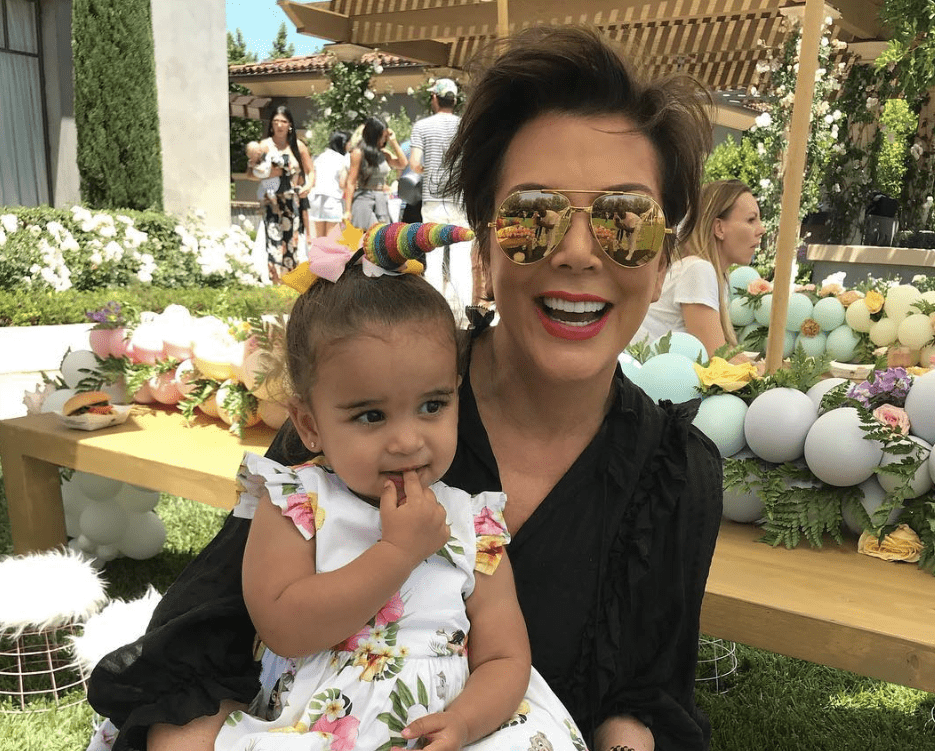 Many fans have insinuated for the better part of a decade that Khloe Kardashian is the daughter of O.J. Simpson and Kris Jenner. Perhaps there is a reason for this.
Disgraced Hall of Fame athlete OJ Simpson once allegedly bragged to a confidante that his sex game was so potent that he put Jenner in the hospital. That person whom the Buffalo Bills all-time great running back confided in is now coming out with a documentary about the fallen star.
Jenner — who was then known as Kris Kardashian — and Simpson, once found themselves alone in the hot tub of a hotel, according to the New York Post and the man producing the documentary. 
Simpson, who most believe murdered Nicole Brown and Ron Goldman in 1994, said he got together with Jenner in the late 1980s.
As Simpson allegedly regaled Norman Pardo, creator of the "Who Killed Nicole?" documentary, of his sexual conquest of Jenner. They were vacationing with their spouses, Simpson with Brown and Jenner with the now-deceased Robert Kardashian Jr.
According to Page Six, Pardo said the four of them were chilling out in a jacuzzi when, eventually, Robert Kardashian and Nicole Brown excused themselves for the evening. It was then that Simpson allegedly told Pardo that he introduced his massive manhood to Jenner.
"'O.J. said he stood up, pulled his shorts down and … Her eyes bugged out of her head and (he said) I f–ked that B until I broke her,'" Pardo said, according to The Post. 
Jenner has always publicly denied the illicit tryst with Simpson, despite the fact that Khloe Kardashian does not resemble any of her Kardashian or Jenner sisters.
"I have never had an affair with O.J. Simpson," she told In Touch magazine.
Just one month after divorcing Robert Kardashian Sr. in 1991, she married Olympic legend Bruce Jenner. He is now known as Caitlyn Jenner after undergoing a sex-change procedure.