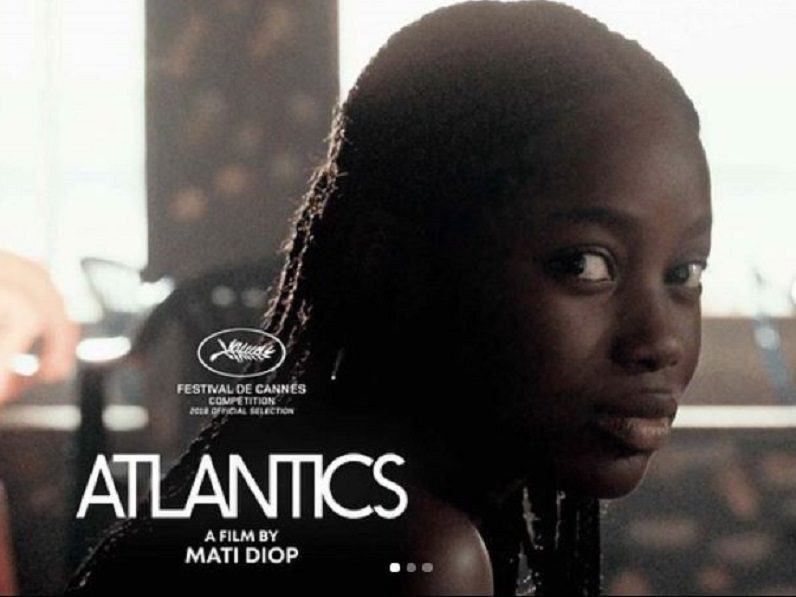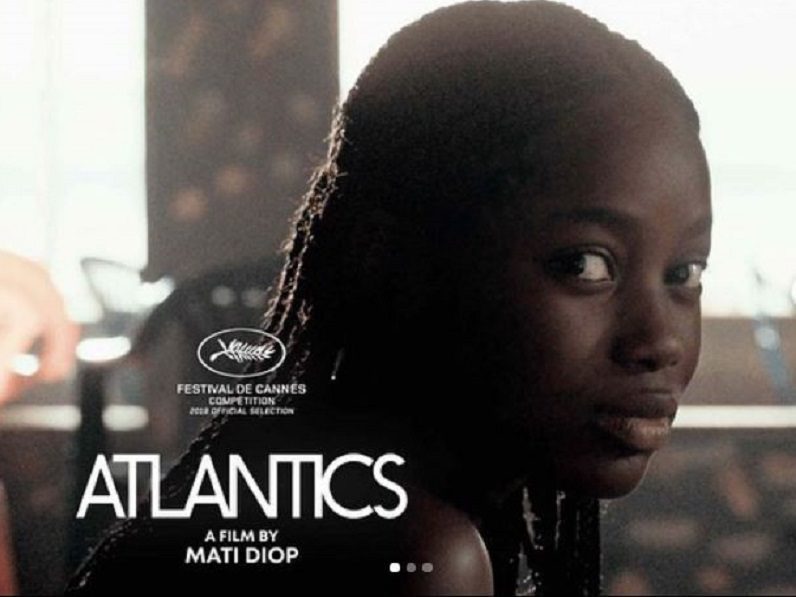 You've probably heard of Spike Lee and the late John Singleton, but what about Mati Diop?
Diop is a French Senegalese film director who made history over the Memorial Day weekend when she won a second place award at the 72nd annual Cannes Film Festival in France.
This is the first time a Black female director has competed in the film festival's history.
Dipo's Atlantics, which debuted at the festival, tells the story of the migrant crisis through the lens of a 17-year-old girl who is abandoned by her lover after he travels aboard a migrant ship destined for Europe.
Though missing out on copping the top honor, the Palme d'Or, Atlantics took home a Grand Prix which was presented by American acting legend Sylvester Stallone.
"Before I sign off the festival, I want to congratulate Director Matti Dipo for her stunning win of the Grand Prix for her brilliant direction of the film Atlantics," Stallone wrote on Instagram, as he shared a photo from the event.
In an interview with the Associated Press prior to her win, Dipo said that she was unaware that she was the first black female filmmaker to participate in the prestigious film festival.
It is a discovery, that the 36-year-old film director described as "quite sad" and indicative of the fact that there was still a long way to go.
"There's still a long way to go before it becomes something completely natural and normal and something that's not noticeable, the fact that I'm a black woman," Dipo told the AP.
Content giant Netflix also caught a  piece of the action announcing on Saturday that it had acquired the right to Atlantics, which is expected to hit the platform this fall.
Dipo is the daughter of Senegalese musician and composer Wasis Diop.