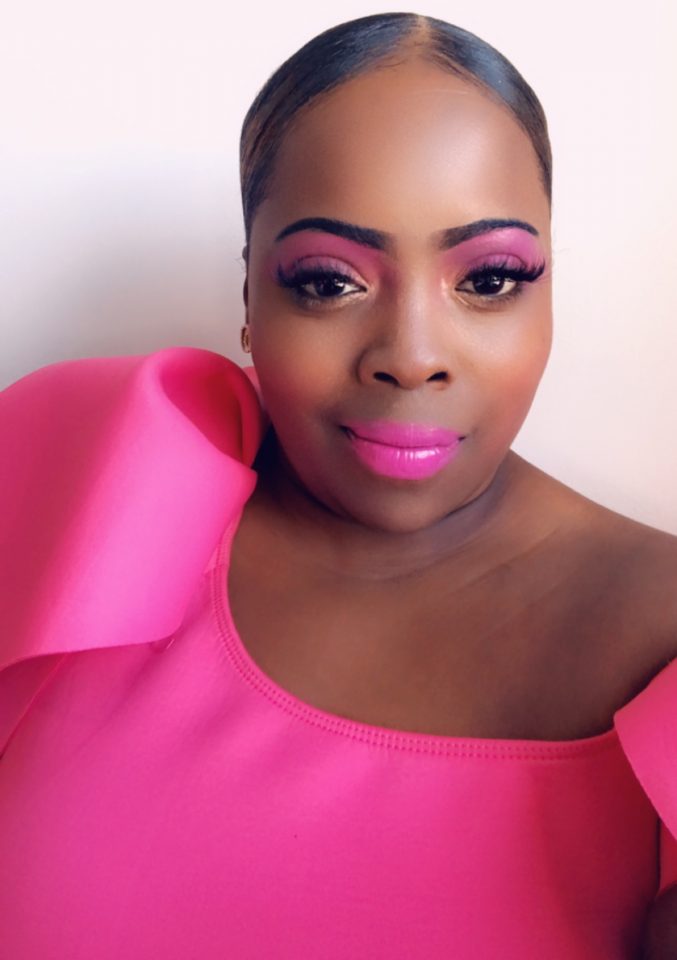 Tammy Hicks is founding member and chief executive officer of the Chicago "300" Black Women, a nonprofit that empowers, celebrates and honors African American women from the Chicago area. She has a Ph.D. in social work with a research focus on child welfare, youth exposure to violence and African American women's issues and 18 years of experience working with families and children in child welfare and human service. She currently works as a life coach in the areas of depression, anxiety and addictions. 
As a Black woman, what do you consider your superpower to be? 
The Black girl magic "connector" would be my superpower. Having the ability to bring hundreds of Black women in[to] a room to network, connect and cultivate solid sisterships is a blessing, and I do not take it lightly. It appears to be a God-given gift.
Many of the women that I have connected have chosen collaboration over competition, purchased property together, become sister entrepreneurs and [are] celebrating the beauty and power of unity! 
What key skills or qualities make you unique as an African American leader? 
What's unique about me [is] there aren't many layers to me. What you see is what you get. We are living in a time that no one shows up as their authentic self anymore. … I am extremely comfortable in my skin, which makes me dangerously free from seeking acceptance or validation. I have dope energy that some say is infectious. I am a visionary with a deep-rooted passion for all things dope and positive. I have a special love for my sisters [who] look like me. I am beyond thankful to be living out what was meant for me.
As a successful woman in business, what is your greatest achievement? 
Creating a legacy that can generate fruitful opportunities for my family is my greatest achievement.