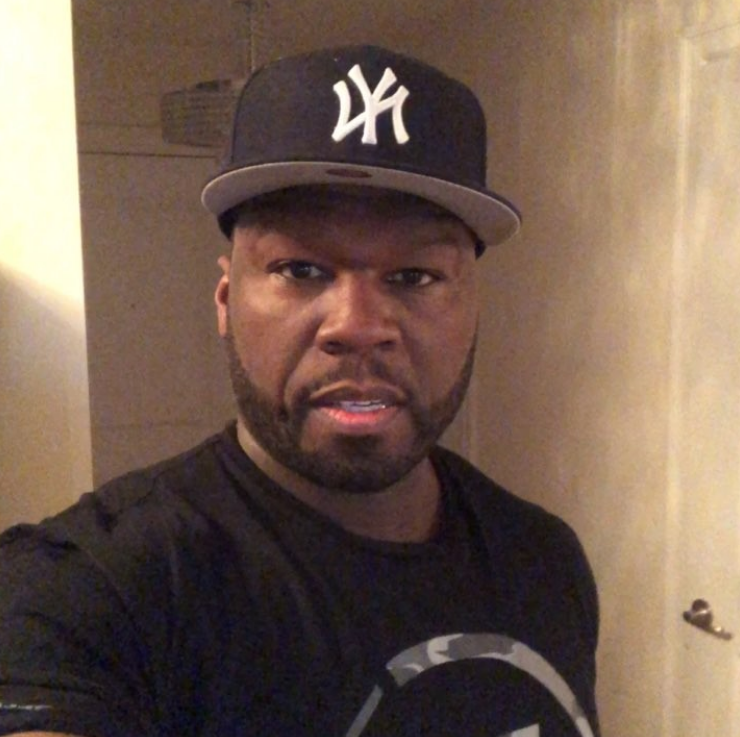 Once again, 50 Cent roared and his victim cowered to his will.
"Power" actor Olurotimi "Rotimi" Akinosho immediately coughed up $100K of the $300K that he allegedly owes 50 Cent after the rapper skinned him alive with a series of embarrassing posts about his debt on Instagram this past week.
Rotimi paid up after initially saying that he did not owe Fifty a single cent. The popular actor produced the thick stacks after rap legend Snoop Dogg offered to pay off Rotimi's debt with either kush or cash. Snoop, a huge "Power" fan, did not want Rotimi's character killed off the massively successful STARZ series.
Rotimi explained to TMZ Live Thursday that Curtis Jackson was irate that he had the audacity to celebrate the success of his Walk With Me album, which rocketed to the top of the R&B charts, without first paying back the man who made it possible.
Most fans were not aware that Fifty signed Rotimi to his G-Unit label and provided him a substantial marketing budget to market his album.
Fans may recall, Fifty blasted Rotimi with mocking IG posts, such as: "My man you owe me a[n] outstanding $300,000 now WALK WITH ME to the bank."
Fifty just wanted some return on his investment. But, as Rotimi explained sheepishly and shyly, Fifty has an unorthodox business and communication style.
Rotimi said he will get Fifty his money as soon as the royalty checks come in.
After Rotimi explained the circumstances to TMZ Live and paid back 50, he posted another video on IG saying: "I have no problem with @Rotimi, in fact, I wish him and his family the best God bless. POSITIVE VIBES."
https://www.youtube.com/watch?v=DSOwyviem9I