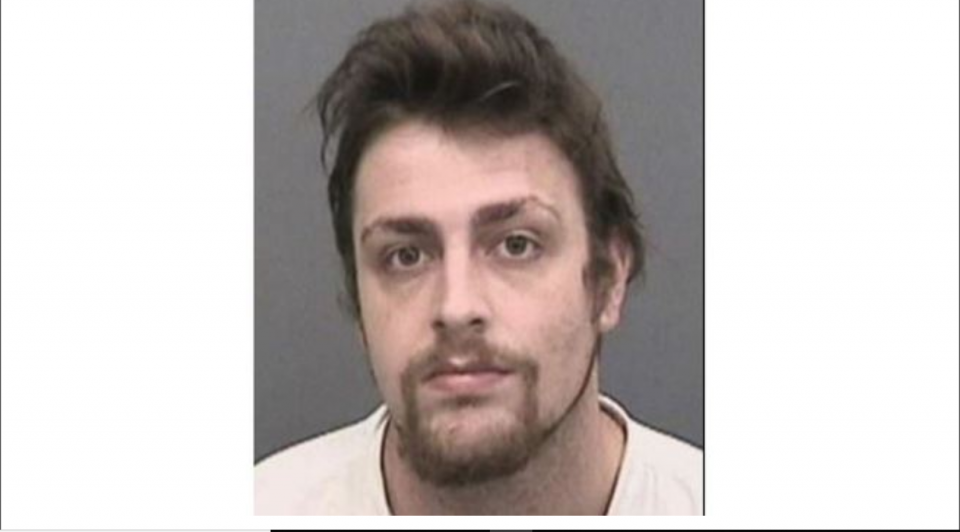 A Florida man faces time in prison after using a gun for sexual foreplay. Andrew Shinault, 23, wanted to take things to another level in the bedroom, according to WKBW.
While engaging in sexual foreplay with his lover at his home in Valrico, FL, Shinault grabbed his registered gun and began using it as a way to seduce the woman. His attempt to bring risky fun into the bedroom soon turned tragic. At some point during foreplay, the gun accidentally fired and hit the unidentified woman in her torso.
The woman, who was also in her 20s, was rushed to the hospital. However, she later died from injuries sustained from the gunshot. Shinault was arrested on May 31 and faces a manslaughter charge. He is currently being held at the Orient Road Jail on a $50,000 bond.