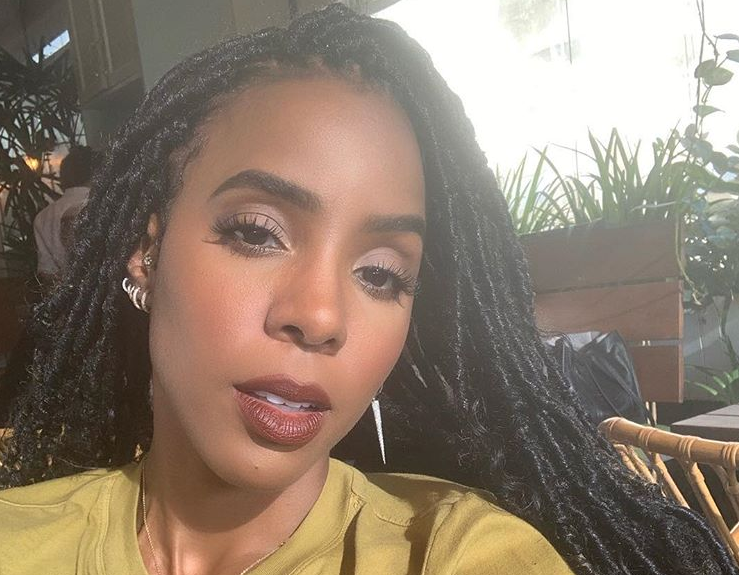 Despite being the lifelong BFF of pop goddess Beyoncé, former Destiny's Child singer Kelly Rowland is keeping it real about always coming in second to the megastar singer.
Kelendria Trene Rowland, 38, came clean to her 9M Instagram followers about living in the shadows of Queen Bey for the duration of their celebrated careers.
Rowland, together with Beyoncé Knowles and Michelle Williams, became one of the greatest girl groups of all time, selling more than 150M records worldwide and winning several Grammy Awards. But the group disbanded at the beginning of the new century and Bey has gone onto astronomical success as a solo artist.
The soul songstress, who scored major hits with "Motivation" and "Dilemma," videotaped her Red Bull Music Studio sessions, which gave fans an inside look at the creative process behind Rowland's upcoming album recorded at Red Bill Studios in Los Angeles.
To be sure that Rowland and Bey are still close. They were just captured last week dancing it up at the legendary Janet Jackson's during concert.
Beyoncé & Kelly Rowland dancing at @JanetJackson's concert in Las Vegas — May 25th. 💖#MetamorphosisVegas pic.twitter.com/7rvTMhHcJk

— BEYONCÉ LEGION (@BeyLegion) May 26, 2019
But, check out Rowland's thoughts below. She discusses coming in second at about the two-minute mark.