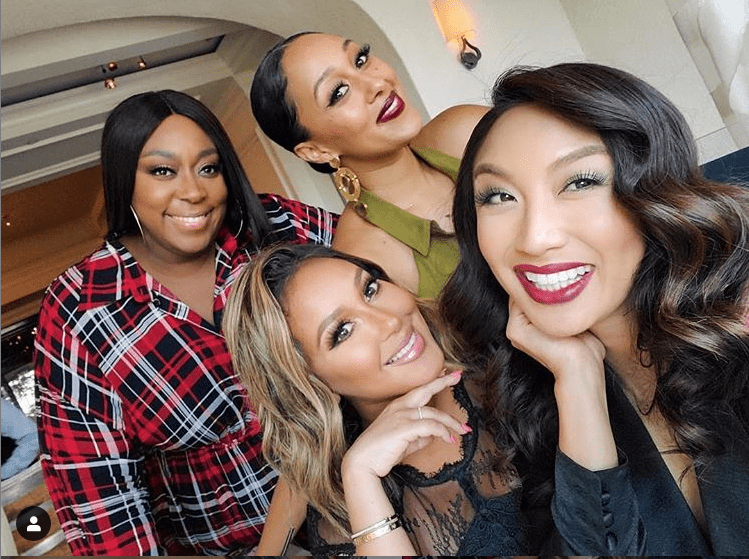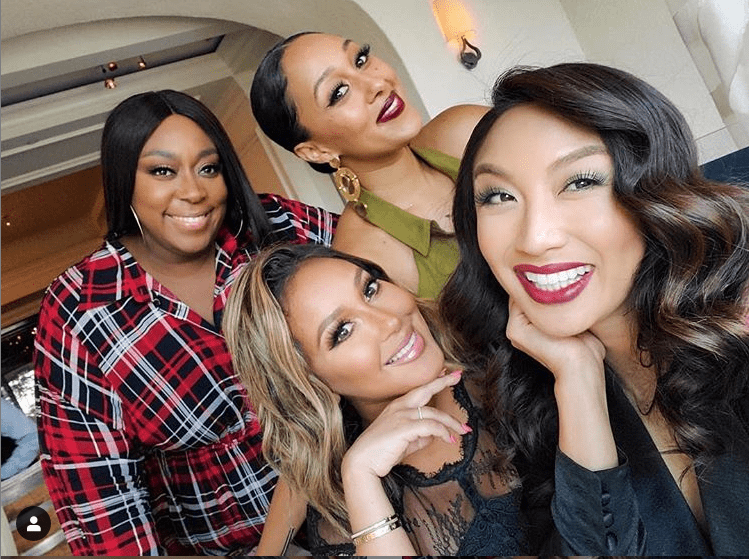 There is no shame in Adrienne Bailon's sex game. The co-host of "The Real" admitted that she cannot go a single day without sex of some sort.
In fact, Bailon said the longest she can hold out from having sex is 12 hours.
The singer, actress and daytime talk show host opened up about how frequently she likes (or needs) to have sex when her other three co-hosts bum-rushed her with the question.
"With somebody or with myself?" she answered sheepishly.
Comedienne Loni Love then said "Period," including sex toys or masturbation. There was a pregnant pause as Bailon chewed on the question and then grimaced.
Bailon suddenly blurted out: "I'd say a good 12 hours. That's a long time! That's turnaround time!"
The audience howled with laughter. Co-host Tamera Mowry-Housley threw her head back and cackled loudly.
Mowry-Housley said, "I thought you were gonna say 12 days."
Love added: "That's not even a day!"
Bailon admitted that, because of her need for regular sex sessions, she is unsure about having a baby: "I don't know how this having a baby thing is going to work out in the future."
Check out the video below:
Bailon, 35, got married to Gospel singer Israel Houghton in November 2016. She said in another show clip (below) that she is still getting it in with her husband once a day, to the amazement of her castmates.