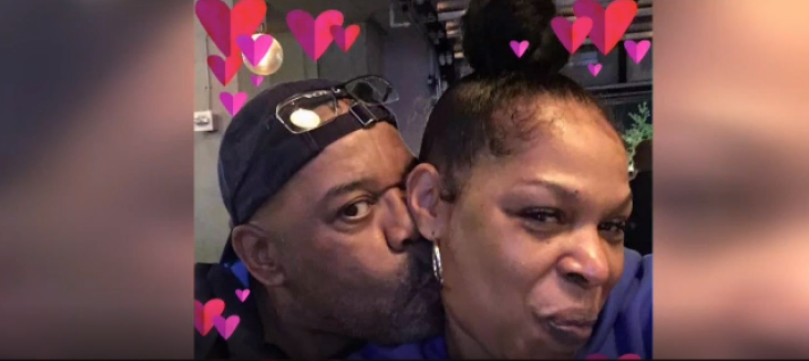 Alarm bells are going off after a second Black couple died under mysterious circumstances in the Dominican Republic in the last two months.
According to NBC Washington, the bodies of Nathaniel Edward Holmes, 63, and his fiancee Cynthia Ann Day, 50, were found inside their rooms at the Baha Principe hotel in Playa Nueva Romana on the southeast coast of the island.
Holmes and Day were scheduled to fly back to their home in suburban Washington on the day their bodies were discovered.
There were no obvious signs of violence on the bodies, reported the Dominican outlet, Dominican Today. The Washington Post did state that authorities found blood pressure medication near the bodies, but didn't state whether it contributed to their deaths.
A couple from Prince George's county, Maryland, were found dead while vacationing in the Dominican Republic, relatives said. https://t.co/z3e0LeRk0a

— NBCWashington (@nbcwashington) June 1, 2019
It is the second black couple to die in as many months on the Caribbean island nation.
Back in March, authorities discovered the bodies of Orlando Moore, 43, and his girlfriend, Portia Ravenelle, 51, at the bottom of a cliff. It was reported that the New York couple, also vacationing, was on its way to the airport in the early morning before sunrise and somehow plunged off the side of the cliff.
These latest deaths have been confirmed by Day's sister, Sonya Jackson, and the U.S. Embassy in the Dominican Republic.
The Washington Post stated that there were claims that Holmes called for a doctor but refused treatment once the physician arrived.
Autopsies performed on the couple in the Dominican Republic reveal they died from respiratory failure and pulmonary edema, a condition caused by excess fluid in the lungs.
USA Today reports that the U.S. State Department did issue a travel advisory regarding the Dominican Republic because "violent crime, including armed robbery, homicide and sexual assault, is a concern throughout the Dominican Republic."