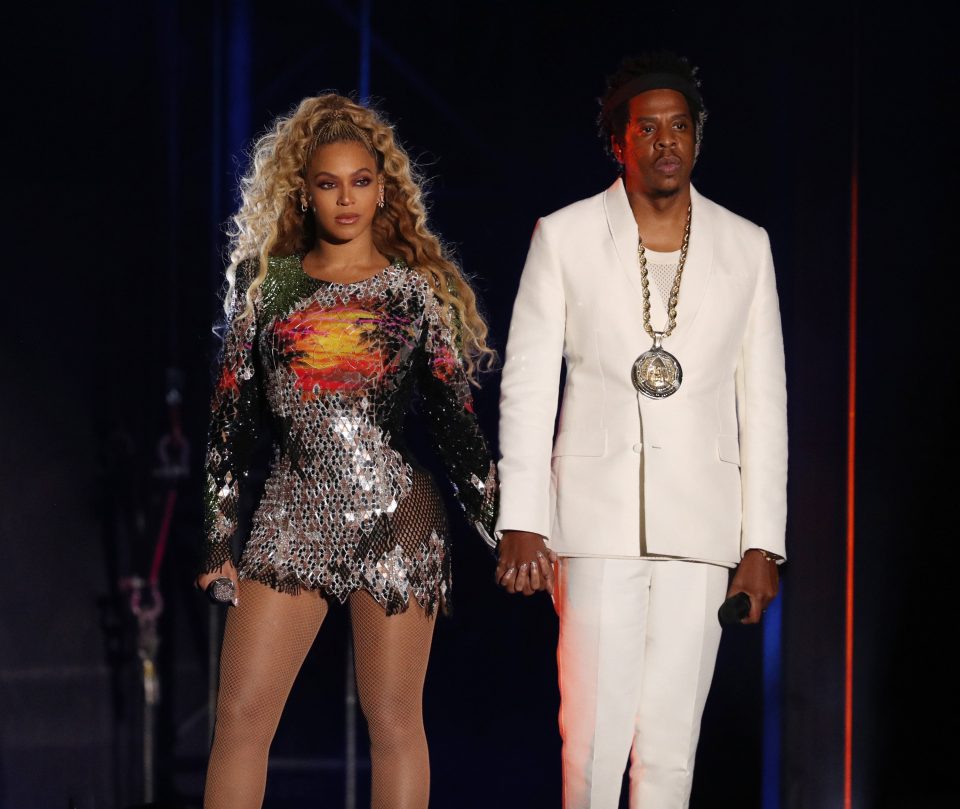 Jay-Z is the first rapper to become a billionaire, according to a recent article published by Forbes.
After initially spending his late teen years as a drug dealer, Jay-Z decided to try his hand at rap and in 1996 created Roc-A-fella Records, which was distributed by Def Jam.
Through music alone, the Brooklyn native generated a $500 million fortune, thanks in large part to a deal he struck with Def Jam in 2004 that allowed him to regain control of all of his master recordings. As a result, he receives up to 100 percent of the revenue generated from every song he has created — an anomaly in the music industry since major record companies often retain their artists' master recordings.
Jay-Z was able to leverage his success in rap by investing in other businesses. In 2014, he delved into the liquor industry by purchasing Armand de Brignac. The champagne is currently worth $310 million. He also invested in D'Ussé, a cognac he co-owns with Bacardi that is now worth $100 million.
In 2013, he invested $2 million in Uber when the company was in its infant stages. That $2 million investment is now worth $70 million. Jay-Z purchased the streaming service Tidal in 2015 for $60 million, and the company is now worth $100 million.
He also owns Roc Nation, a sports and entertainment company, which is now worth $75 million. Jay-Z also has an art collection that's estimated to be worth $70 million, and he and wife Beyoncé have more than $50 million invested in real estate.
But while Jay-Z sits on the throne as the richest rapper, Beyoncé could be R&B's first billionaire. According to Forbes, the "Lemonade" singer has a net worth of $400 million.