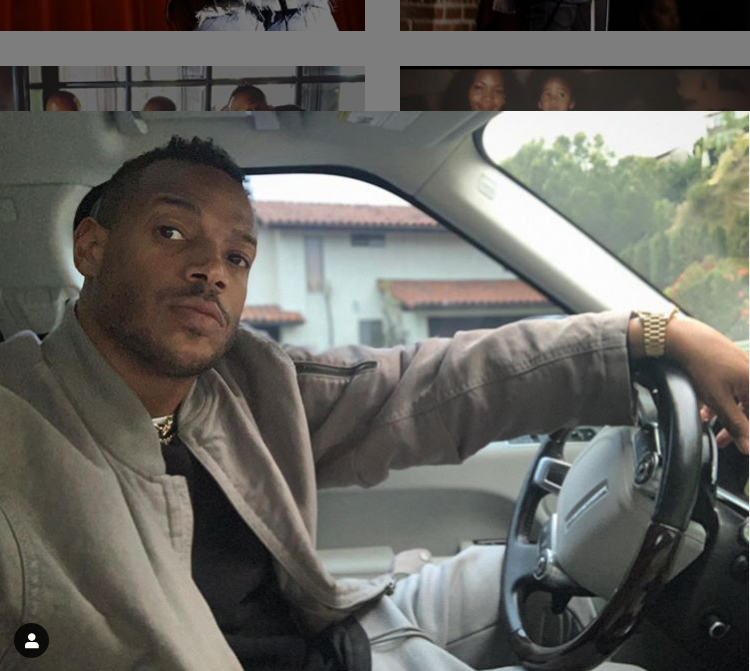 The issue of Marlon Wayans' daughter is no laughing matter to the comedic actor.
Wayans, a member of the Wayans family comedy dynasty, bucked back hard at critics who think his daughter, Amai Wayans, is too young to come out and declare her sexual orientation to the masses.
The exchange between Wayans, 46, and fans took place after the star of White Girls, Mo Money, Fifty Shades of Black and Scary Movie posted a loving tribute to his daughter during Pride Month.
According to Page Six, a fan criticized the post, saying the daughter is much too young to make those kinds of decisions.
The fan wrote: "She's not old enough to understand what that's really all about. You have the power to change lives Bro, don't teach her that. (sic)"
Wayans had time today because he went right back after the critic: "She's 19. She's who she is until or until she don't choose different. Love her for her not what I want her to be," he said in comments that were screenshot by Comments by Celebs.
The Haunted House star has gotten plenty of love from his celebrity peers since posting the message, including those from "Power" star La La Anthony and Gabrielle Union, whose stepson she's raising with Dwyane Wade also recently came out as gay.
According to Bang Media, some of Wayans' fans on social media fans urged him to ignore messages from the haters, but he decided to keep the nasty comments visible.
He wrote: "I thought of erasing them but I need the world to see the ignorance that still exists. Objective without obstacles is a worthless triumph. We all will someday get to unconditional love. Because of my daughter I am one step closer. I am not God, I don't judge I just LOVE. And still pray for the haters because I refuse to judge them too I just love."