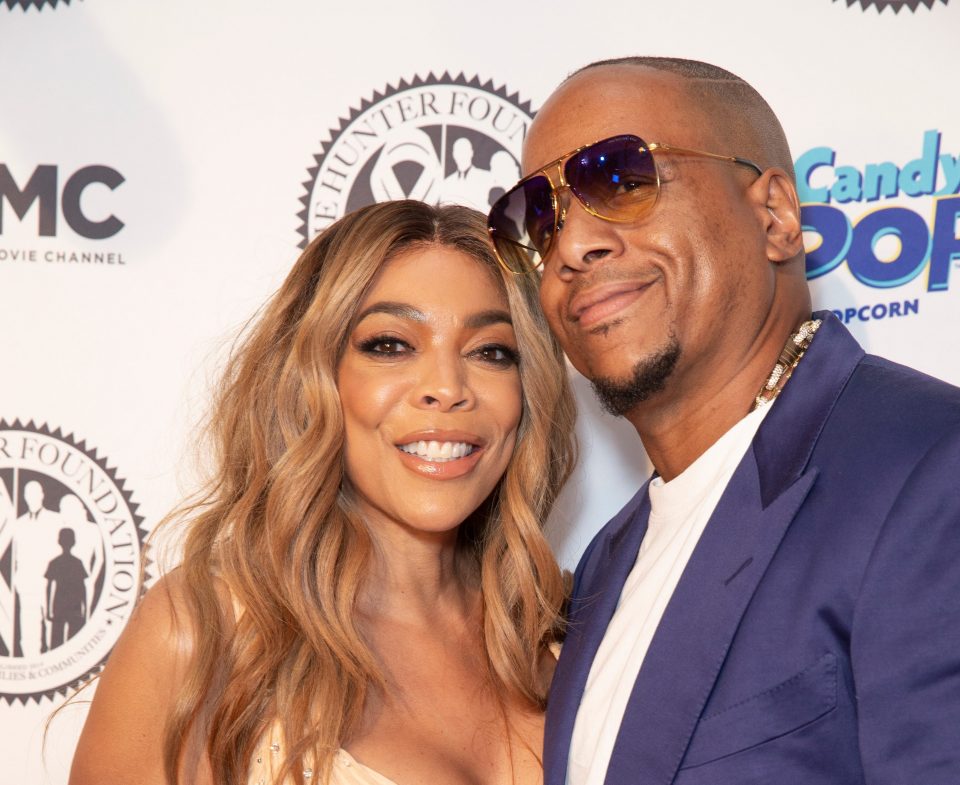 You would think that morning news superstar Gayle King would lunge at the chance for an exclusive prime-time interview with Wendy Williams and learn about her "car crash" of a personal life.
After all, King landed that coveted blockbuster interview with accused pedophile R. Kelly that helped secure her position as one of Time magazine's 100 Most Influential People.
But, according to the DailyMail.com, "CBS This Morning" King has no interest in interviewing Williams because her personal drama is "a little too trashy for morning TV."
As has been reported by multiple outlets, Wendy (as she is known universally) has been hitting up all of the major TV networks as she is anxious to spill the tea on all that has transpired during her marriage implosion with Kevin Hunter after 22 years together.
The best friend of Oprah Winfrey was at the top of Wendy's list of people she wanted to give the exclusive to. But, in what must be an ego-deflating move, King swatted the opportunity away.
A network source snitched to the DailyMail.com, saying: "Her people want either a morning show or an hour-long prime-time special. They want Wendy to sit down with a big name anchor and Gayle King was at the top of the list. But she turned it down, it's not clear exactly why but there's a lot of talk that Gayle thought sitting down with Wendy, dredging over her car crash personal life, might be a little too trashy for morning television."
The newspaper added that Wendy is considering giving the scoop to King's main competitor, Robin Roberts of "Good Morning America," but that Wendy is considering all of her options.
It is speculated that Wendy will confirm that Hunter is the father of a child with his long-time alleged mistress, 33-year-old Sharina Hudson, who reportedly gave birth to their love child in a Philadelphia hospital earlier this year.