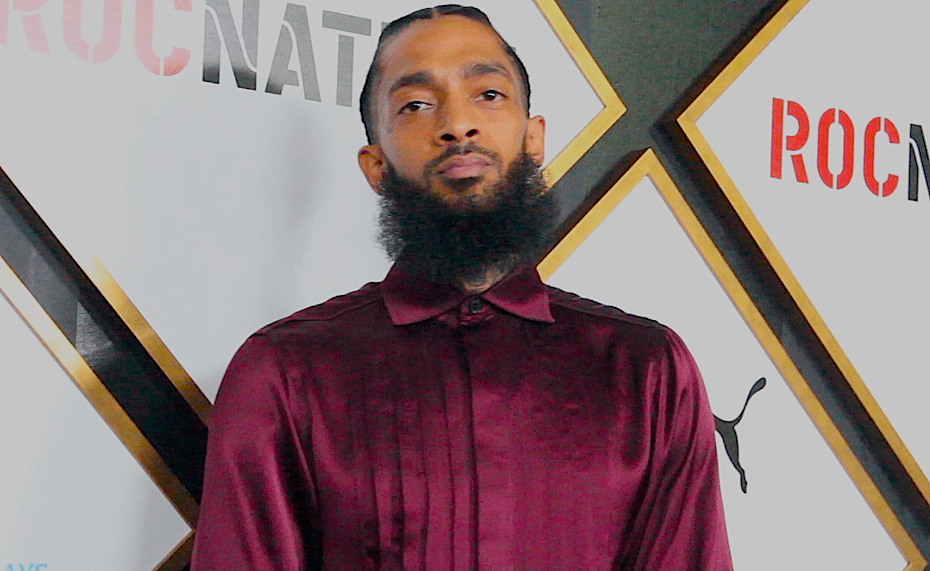 Family, friends, and fans will not be allowed to view details of Nipsey Hussle's murder case. A Los Angeles judge, Superior Court Judge Robert J. Perry, recently ruled that grand jury transcripts in the murder case will remain sealed, according to CBS News.
As a result, the prosecution's evidence against defendant Eric Holder will remain sealed for at least three more weeks. Holder's lawyer argued that the documents be sealed in order to ensure a fair trial.
The judge also declared that the documents would remain sealed to ensure public safety in the aftermath of a stampede that occurred during Nipsey Hussle's memorial in April. About 20 people were injured following the incident.
On March 31, Holder allegedly shot and killed Nipsey Hussle, whose real name is Ermias Joseph Asghedom, outside of his Marathon Clothing store in the Crenshaw community of South Los Angeles.
If convicted, Holder faces life in prison.