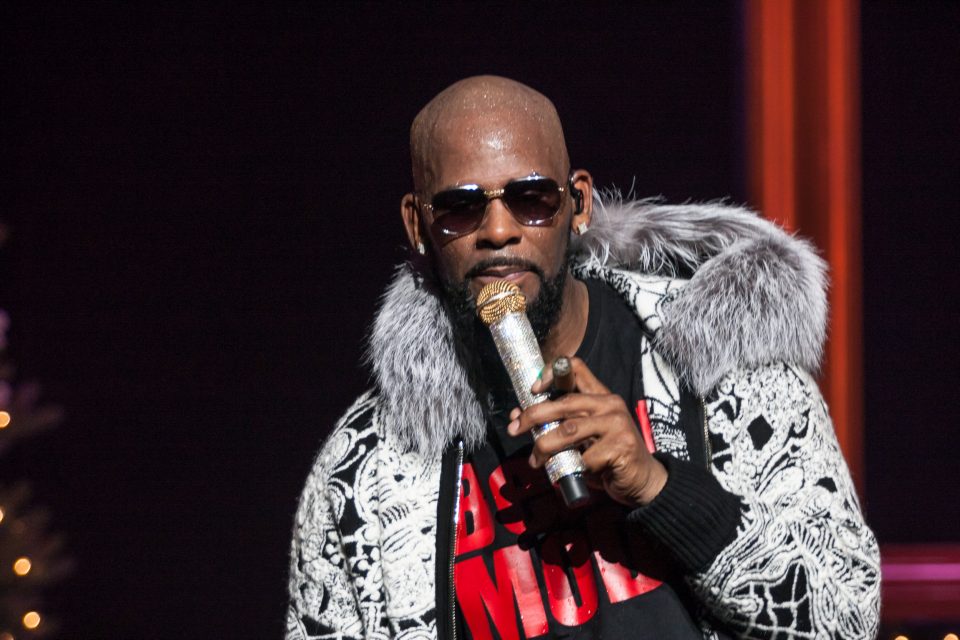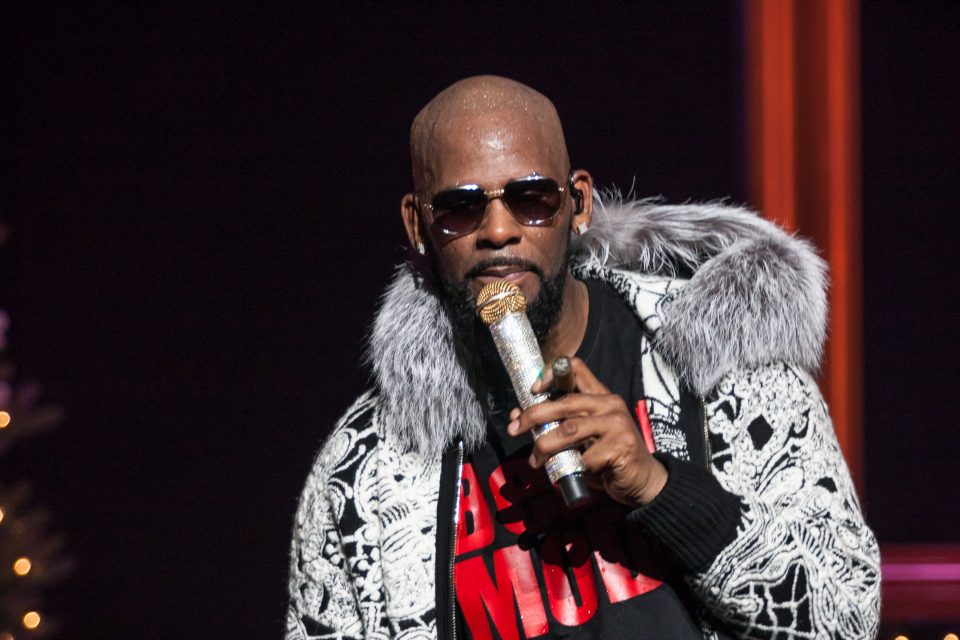 R. Kelly could be back behind bars soon. As the embattled singer faces sex abuse charges, he is also dealing with child support.
Kelly's ex-wife, Drea Kelly, wants the singer to pay the money he owes or be sent back to jail. According to TMZ, R. Kelly allegedly owes $32K in interest on back child support.
Drea claims Kelly is hesitating on the payments as he is required to pay $20,833 per month. She wants a deadline to be enforced because she believes he will never pay the money.
In March, R. Kelly was arrested after he failed to pay more than $161,000 in child support and interest. The initial warning came after Kelly was arrested and charged with 10 counts of aggravated criminal sexual abuse. He eventually was bailed out of jail by a businesswoman in the Chicago area.
An hour after Kelly entered the closed child support hearing, he was handcuffed and placed in the custody of Cook County sheriff's deputies.
The arrest occurred on the same day as Kelly's emotional interview with Gayle King. The interview made national headlines and went viral on social media. He was eventually released after a friend reportedly gave him money to post bail.