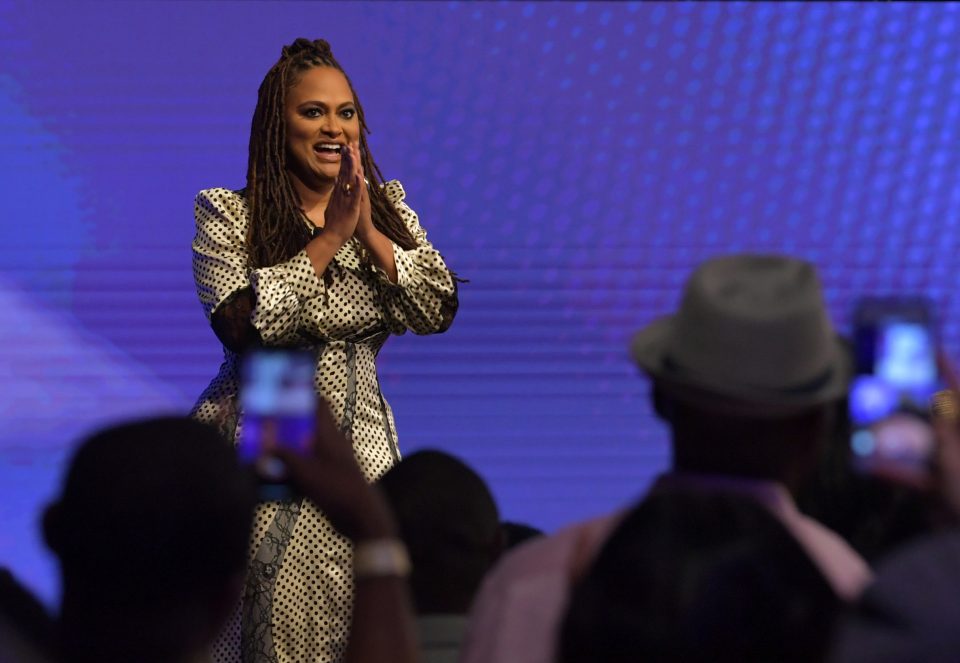 Filmmaker Ava DuVernay's "When They See Us" is launching conversations, and it's her goal to continue to tell the tough stories, stories Black and Brown people can use to arm themselves for the future.
Celebrated for its gritty realness, the reactions from viewers range from must-see TV to required learning, and Duvernay is grateful. Despite finding success in films like a Wrinkle in Time and TV series "Queen Sugar," it's the stories of Black and Brown are her focus.
Speaking to rolling out on the red carpet on Sunday, June 9, 2019, DuVernay explained how the stories of Black and Brown people inspire her.
"I'm just interested in us. My goal is to tell stories that aren't being told," she said. "There are films and television shows that feature us in all kinds of ways. Romance, action, superheroes now — they're all beautiful things.
"Somebody has to tell the tough stories of our history and find the ways in which these touch points from the past can inform the way we are arming ourselves for the fight we are in currently and in the future. So that's the goal of the work I do right now."
On Wednesday,  June 12, Netflix will air a one-hour interview with Oprah Winfrey and the faces behind "When They See Us." The first half will feature Winfrey speaking to the stars of the four-part miniseries, and the second half will be a discussion with the five wrongfully convicted men.
"When They See Us" focuses on the five teenagers from Harlem accused of raping a White female jogger. Spanning from 1989, when the teenagers were first questioned, the series concludes with their exoneration in 2002. The city of New York reached a settlement with the men in 2014 but has yet to apologize to them for their wrongful conviction.
"Oprah Winfrey Presents When They See Us Now" premieres Wednesday, June 12, at 10 p.m. EST on OWN and Netflix.