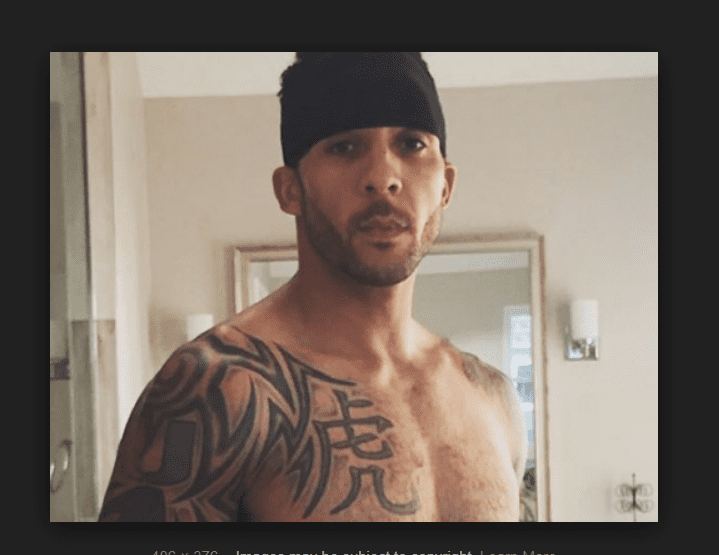 Kellen Winslow Jr., the former NFL star and son of the legendary Hall of Famer Kellen Winslow Sr., is staring at a possible life sentence after being convicted in a San Diego, California, court for raping a middle-aged homeless woman, according to ESPN.
After deliberating for a week, a jury convicted Winslow Jr., 35, on four of the 12 charges, including sexually assaulting a 57-year-old homeless woman. The former Pro Bowl tight end was also found guilty of indecent exposure and lewd conduct on two other women.
The case stems from prosecutors' accusations that Winslow Jr. kidnapped and raped two women in March and May of 2018 before his arrest in June of last year. He was then released on a $2M bond.
The famously temperamental former player was found not guilty of one count of a lewd act. But the jury is expected to continue deliberations on two more counts of rape on a 54-year-old hitchhiker and an extremely intoxicated teenage girl in 2003.
Defense attorneys tried to poke holes in the stories of the five women who testified against Winslow, saying their stories were not consistent and that they were trying to take advantage of him because of his wealth and fame.
Prosecutors, however, pointed out that the women did not know that Winslow was a celebrity at the time they interacted with him.
The conviction forever sullies the Winslow name in the city where the father cemented his legend, particularly in an unforgettable playoff performance during a victory over the Miami Dolphins that most older football fans consider a classic.