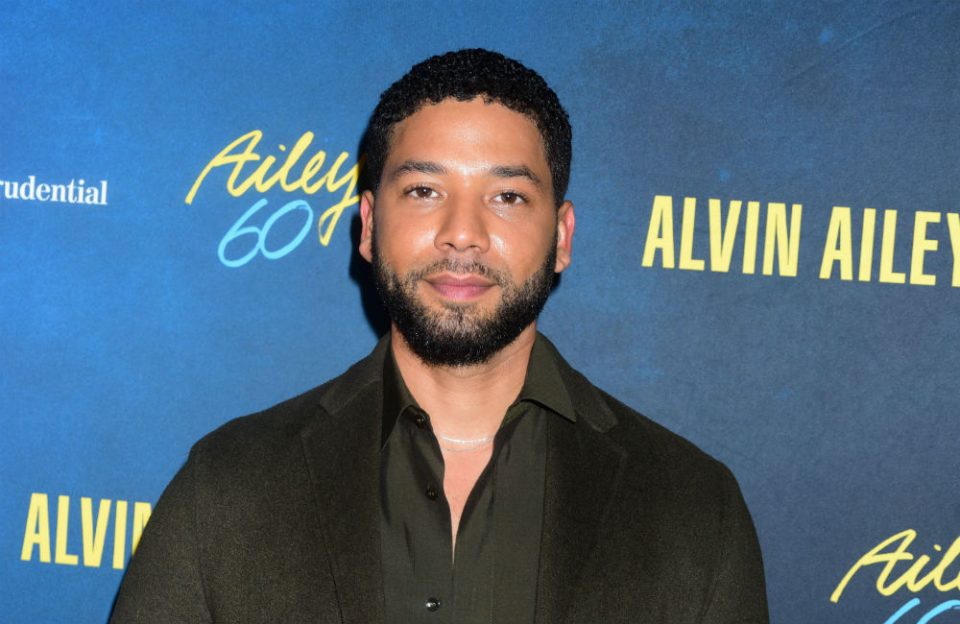 After initially and reflexively jumping in to defend "Empire" star Jussie Smollett after he was charged with allegedly staging a fake homophobic and racist attack, show creator and director Lee Daniels said he is "beyond embarrassed" about that.
He also indicated that he has his doubts about Smollett's version of accounts.
"I think that when it happened, I had a flash of me running from bullies. I had a flash of my whole life, of my childhood, my youth, getting beaten," Lee admits
In a wide-ranging interview with Vulture magazine, Daniels covered multiple aspects of the runaway hit show on Fox that will go off the air after next season. Most pundits and pop culture observers attribute the show's shutdown to the all-consuming Smollett controversy.
The majority of Americans believe Smollett is guilty of staging a faux beatdown in order to raise his profile and brand and therefore secure more negotiating power to procure a higher salary. The city of Chicago certainly thinks so as it sued Smollett for $100K after he was acquitted of 16 felony charges by the Cook County State's Attorney's Office.
And Daniels, who also directed the critically-acclaimed movies Precious and The Butler, admits that he has some doubts about Smollett, which may have contributed to not bringing Smollett back for "Empire's" final season. Daniels indicated that his rush to support and believe Smollett opened him up to disappointment and feeling betrayed.
"If it turned out that he did it, was guilty, and all of it's accurate," Daniels said.
"Of course, there's some doubt," Lee added in the Vulture interview. "I'm telling you that because I love him so much. That's the torture that I'm in right now, because it's literally if it were to happen to your son and your child, how would you feel? You would feel, 'Please, God, please let there be that glimmer of hope that there is some truth in this story.' That's why it's been so painful. It was a flood of pain."