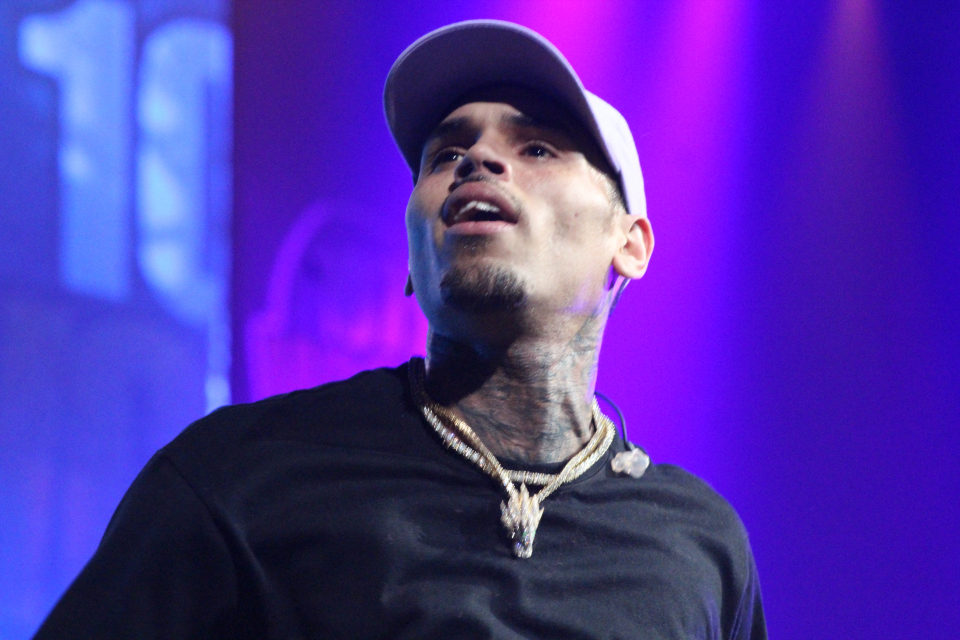 Chris Brown and Karrueche Tran have been separated for several years, and both are currently in relationships. However, Brown sent out a cryptic post that suggests he still cares for his ex-girlfriend.
On June 13, 2019, Brown commented under an Instagram post written by Victor Cruz, Tran's current boyfriend. Cruz posted a photo of himself and Tran. Brown commented on the post by mocking Cruz's style.
"Nothing bad or major. Upgrade him sis. I'll take him around to style him. Not hate. He just need some game spirit," Brown posted in the comments section.
He continued, "Peace, love and joy, just please upgrade ya man boo…No shade boo, but please style him. He looks like he shopping off the mannequin and trying to bargain with the sales manager. Retired wrestler spanks. I'm f—ing around."
Brown would later post on his Instagram stories, "Is it a sucka move to think about your ex?" And in another Instagram story, Brown wrote, "A person that really care about you gone [sic] show it…even on bad terms."