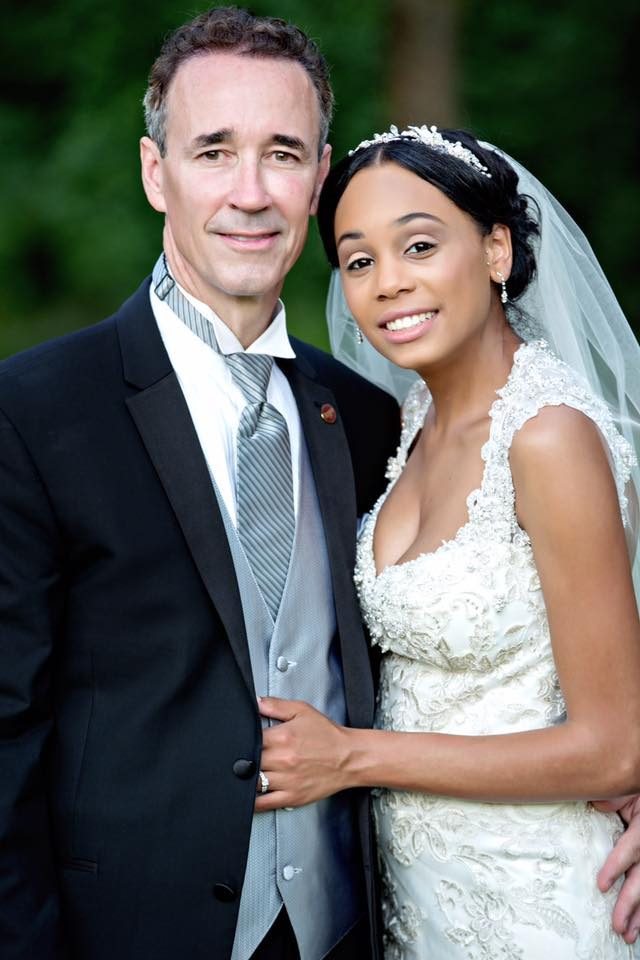 A White 61-year-old lawmaker recently won an election years after he faced charges for having sex with a 17-year-old Black girl. On June 11, 2019, Joe Morrissey defeated incumbent Sen. Rosalyn Dance in a state Senate primary that took place in Richmond, Virginia.
The win comes five years after Morrissey pleaded guilty to having sex with a minor, according to WRIC. In 2014, Morrissey, 56 at the time, pleaded guilty to contributing to the delinquency of a minor after he allegedly had sex with Myrna Warren, his then-17-year-old receptionist. The two allegedly had sex shortly after she started working at the firm.
Morrissey married Warren on June 11, 2016 and they now have three children. He insisted that he had sex with Warren after she turned 18. The age of consent in Virginia is 18.
In April 2018, Morrissey was disbarred from practicing law in Virginia following his alleged misconduct, according to the Richmond Free Press.
He will likely win the general election in November because no Republicans ran in the GOP primary for the Senate seat.