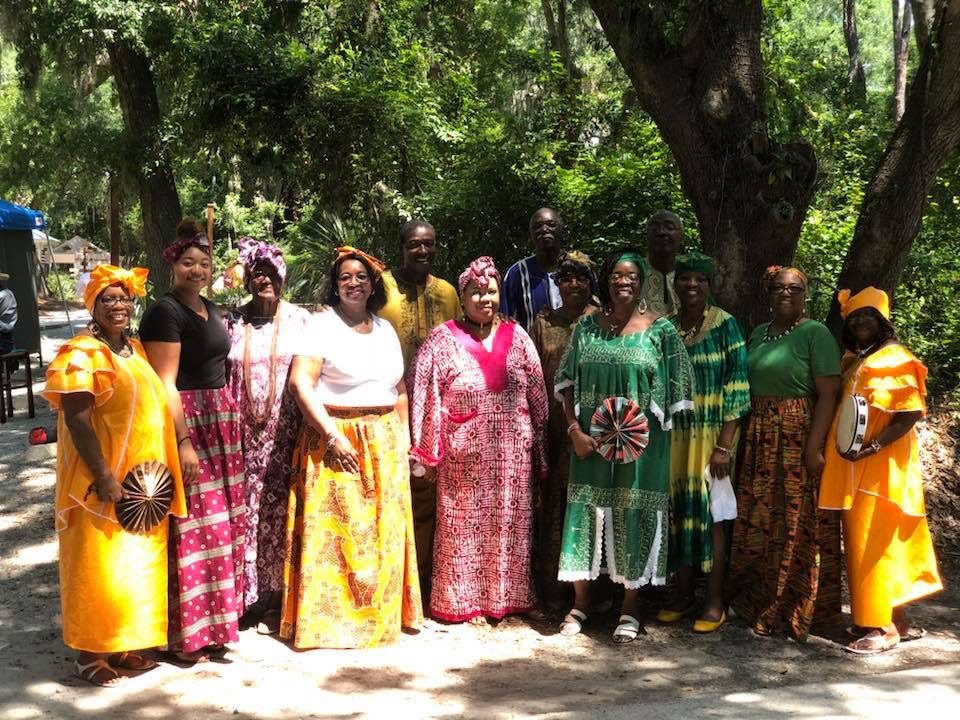 Historic Mitchelville Freedom Park in Hilton Head, South Carolina, will host its 19th annual Juneteenth celebration on Saturday, June 15, 2019.
The food and music festival will include interactive experiences significant to Mitchelville during the Reconstruction Era. As in the past years, the day will highlight the food and music customs of the people of Mitchelville.
WSAV's Tina Tyus-Shaw will host a live musical performance by "Just A Few Cats," featuring Alvin Garrett, Logan the Entertainer, "American Idol" winner Ruben Studdard, Latrese Bush, and Marlena Smalls and the Hallelujah Singers.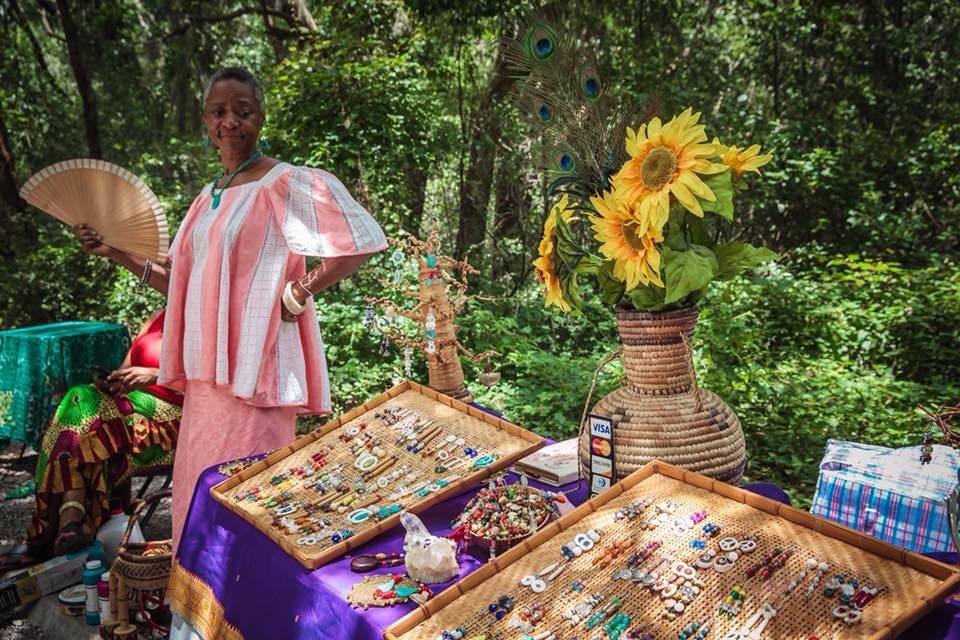 The family-friendly event will also include an exciting kids zone featuring video games, inflatable bounce houses, and make-and-take craft stations.
"Juneteenth in Mitchelville is unlike any experience I had before," said Courtney C. Young. "The food and vendors really give you a strong connection to the native islanders on Hilton Head and how they've carried on the traditions of the ancestors. It was such an unexpected but welcomed surprise. This will be an annual festival for me and I'm bringing other people to experience it."
Also known as Emancipation Day or Freedom Day, Juneteenth celebrates the end of slavery in the United States. Celebrations are held each year around the country to commemorate the emancipation of enslaved Africans in Texas on June 19, 1865, the date  Union soldiers arrived in Galveston and announced that the Civil War had ended and the slaves had been freed — more than two years after President Abraham Lincoln signed the Emancipation Proclamation on Jan. 1, 1863.
Tickets are $15 for general admission and free for children 12 and under. Historic Mitchelville Freedom Park is located at 226 Beach City Road, Hilton Head Island, South Carolina 29226.