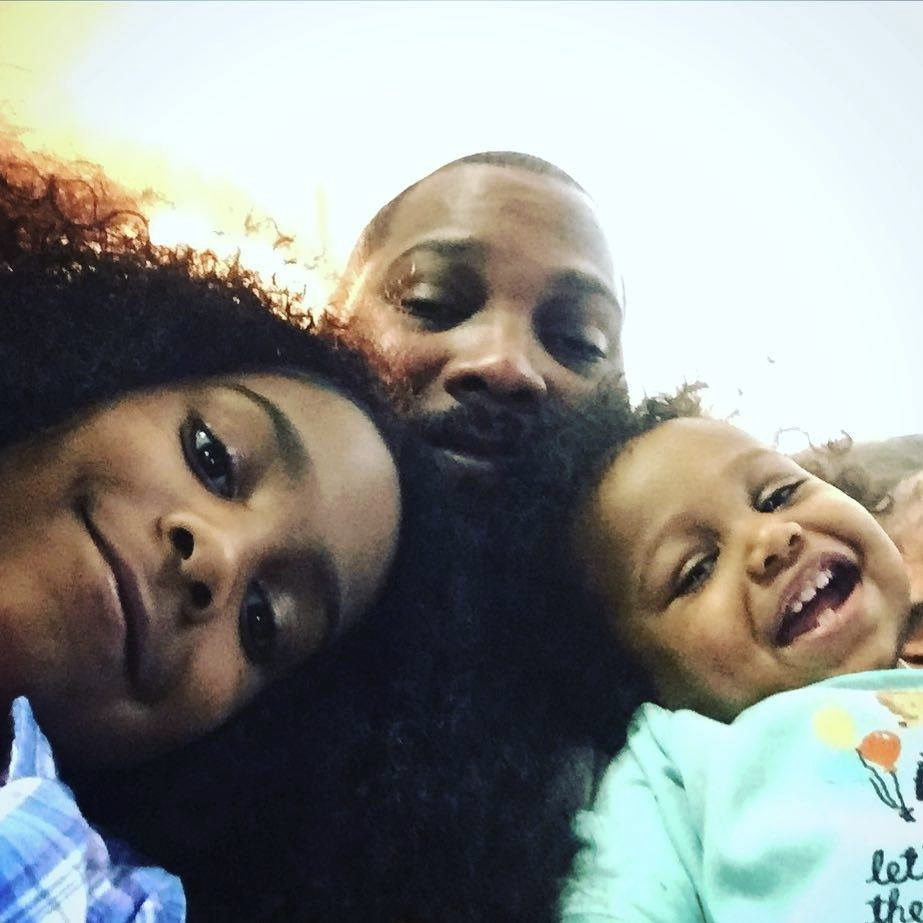 Corey Richardson is a Chicago, Illinois resident and VP of Cultural Learning & Insights at Fluent360. He has nearly two decades of marketing and advertising experience that helps him understand multicultural consumers and build brands. Richardson also teaches Cultural Competence in Marketing Communications at the University of Chicago Graham School of Professional Studies. Richardson who is also a husband and father of two daughters shared the legacy he plans to leave for his family.
What legacy are you leaving for your children and the children of your community?
It's my personal belief that you're only as good as what you do for others. In my case, I try to be a resource to help people get from where they are to where they want to be. Whether that's a recommendation for job, or some knowledge from my time in Corporate America, or just an encouraging word when someone needs it, I try to be the person I may have needed in a moment but didn't have. Same with my parenting. My father wasn't always around, and so I try to do the things for my daughters that I wish someone had done for and with me.
Why is it important to expose children to education and valuable skills?
Because I'm not always going to be here, but if I can teach them simple lessons, I'll live on in their actions. Even now, I find myself quoting my grandfather when I say things like, "Use the right tool for the right job," or "Measure twice, cut once."  As far as education goes, there's so much for them to learn that isn't about formal teaching as much as it is about observing your actions and reactions and laying down positive foundations for behavior. I can't tell them to be or do a thing that they haven't seen me try to be or do.
As a father and a life coach, describe your playbook.
A work in progress. I try to teach from my mistakes and I make and have made, my fair share of mistakes. Every day is a chance to do it better than the day before.
What insightful advice would you suggest about building a network?
Surround yourself and your
family
with people who share your values. You don't all have to agree on everything, in fact, disagreement is a good thing because it allows you to expand your perspectives. But you can't compromise of your values when it comes down to who you associate yourself with. The only business you can succeed in is the circus of you surround yourself with clowns.
Name one life lesson that no one taught you, but should have.
There's what you want. There's what you don't want. And there's what you get. You gotta deal with it any which way it comes. What you think you deserve had got nothing to do with it.