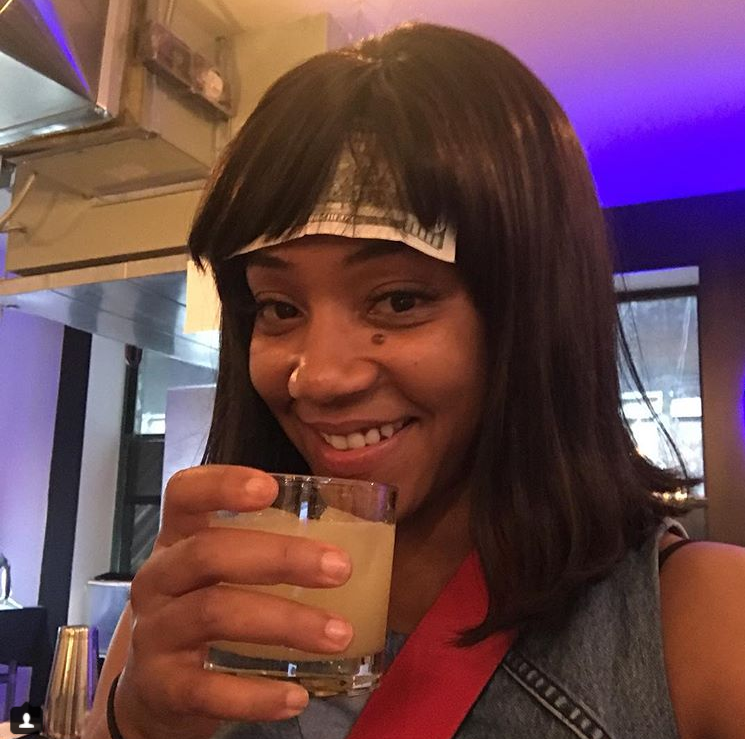 Superstar comedic actress Tiffany Haddish just announced she has canceled her scheduled show in Atlanta because of Georgia's "Heartbeat" abortion bill, ABC News and USA Today report.
Haddish becomes the latest Hollywood star who has or is threatening to avoid the state entirely if lawmakers do not repeal the abortion law.
Haddish fired off a statement to the ticketholders of her show, ABC News states, saying the 39-year-old Girls Trip star can no longer "in good faith" perform in a state that has taken away a woman's rights to choose whether or not to have an abortion after six weeks — or at the first sign of a heartbeat of a fetus in the woman's womb.
Haddish was scheduled to perform on June 22 at Atlanta's Fox Theatre.
The conservative Georgia legislature overwhelmingly voted to outlaw abortion, and the Republican governor signed the bill in early May 2019. It is scheduled to go into effect in January 2020.
According to the Atlanta Journal-Constitution, Georgia's new abortion law would ban abortion once a fetal heartbeat is detected, which can be as early as six weeks. Many women do not realize they are pregnant at six weeks.
The ACLU has vowed to mount a legal challenge to prevent the implementation of the "heartbeat" bill.
Despite the cancellation of her show, Haddish is not starving for work or money. The star of hit films Girls Trip, Night School and Nobody's Fool has four upcoming movies back to back, including The Kitchen, Limited Partners, Bad Trip and The Angry Birds Movie 2.