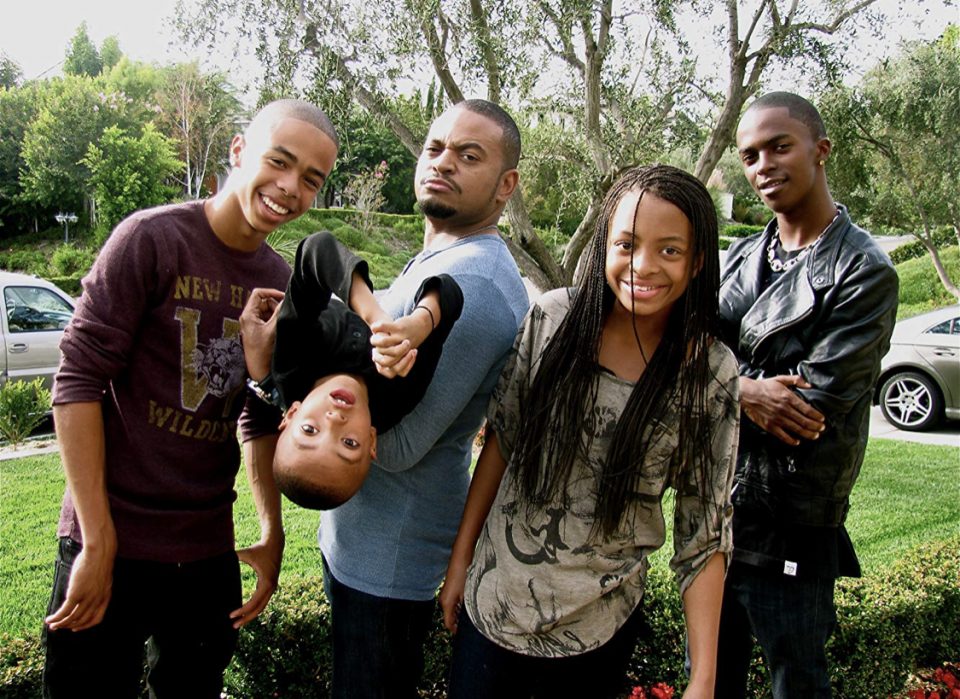 Christopher B. Stokes is an accomplished entrepreneur who has made a name for himself in the music industry with the discovery of such stars as Brandy, Immature, B2K, Jhene Aiko, Sevyn Streeter, Omarion, Marques Houston and more. He is a Los Angeles native who has been immersed in the music business since the age of 17.
Stokes also has a passion for writing, producing and directing films. After his film "You Got Served" did more than $150 million at the box office, several opportunities opened for him, and now Stokes has more than 17 directing credits and is currently producing a series for a major network.
This father of four has managed to master the art of balance, and though he stays very busy, Stokes knows the importance of putting family first.
How does following your spiritual values help you in life?
Following your spiritual values in life is always beneficial. In a lot of ways, it keeps you on the "right" path. When you put those values and those goals first in your life, then more often than not your path is directed in the direction that it should go in. Spiritual values should be a personal priority for everyone.
Why is it important to expose children to education and valuable skills? 
The world is unforgiving, so in saying that, it's imperative to expose children to education and valuable skills. By doing so, this allows them to navigate through that world, hopefully with the right mind and the right way of thinking. I feel like that is one of the best ways to prepare a child for what's ahead of them.
How would you describe your fatherhood culture? 
The best way to describe my fatherhood culture is "Impartial."  I approach every situation with my children with impartiality. I teach them not to be judgmental and in doing so I have to show them that I am the same way. I have come to find out that it helps tremendously in dealing with all children, not just mine.
Name one life lesson that no one taught you but should have.
The one life lesson that I wish someone would have taught me is to manage [the] expectations of people. I teach my kids to be mindful that people are imperfect and we can't expect out of them what we expect for ourselves, or what we think we should expect from them. What you get may be all they have to offer.
As a father and a life coach, describe your playbook.
Simple…trust your gut. If it feels wrong it probably is wrong. Intuition isn't something you can really teach but you can encourage it and cultivate it.
Finish the sentence: Never give up on yourself because … 
No one can dictate what you are capable of. If you believe in yourself and never quit, you can attain any goal. Every person that did something great started at the same point that we all do.