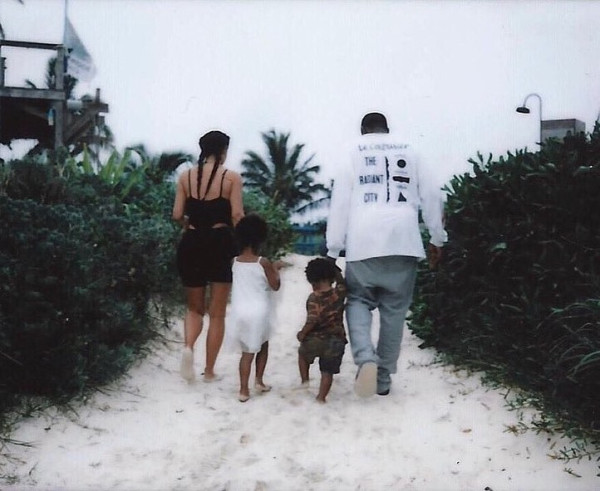 There were some very touching and powerful moments among celebrity dads this past Father's Day.
For example, you can almost feel the love coming from Kandi Burruss' words when she told her husband Todd Tucker that she is awed with the way their son, Ace, looks at him.
"I love & appreciate you so much & [I'm] thankful to have you as my partner in life! The way @acewellstucker looks at you makes my heart melt," Burruss said.
For those of us who have endured relationship heartbreak and/or divorces, the fact that Jennifer "J-Lo" Lopez is comfortable enough to give a Father's Day shoutouts to her ex-husband, Marc Anthony, is extra touching.
And Lauren London named fatherhood as one of the reasons why she fell in love with the late legendary businessman, civic leader, philanthropist and musician Nipsey Hussle.
Of course, there were some weird and uncomfortable moments as well. OJ Simpson made his debut on Twitter over the weekend and immediately debunked the rumors that he is Khloe Kardashian's father while promising to "get even" with folks. And Bill Cosby is getting assailed coast to coast for having his camp post the message saying he is still "America's Dad."
Check out how some of our favorite celebrities commemorated Father's Day and what their significant others had to say: