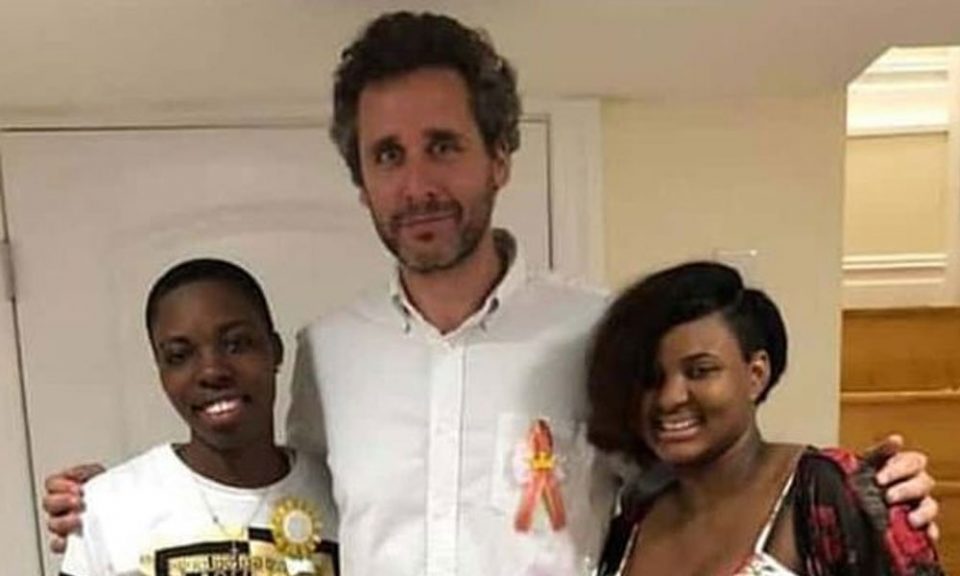 A New York man who has been dubbed the "Sperminator" is back in the news. Ari Nagel, 43, a CUNY mathematics professor, has fathered multiple children across the country. He posts his services online and now he is about to be a father again. This time, the expectant mother is Kaienja Garrick, 18, who is described as homeless and in a same-sex relationship. With the birth of her daughter by Nagel, it will be the 50th child fathered by the prolific inseminator.
Garrick told the New York Post, that she contacted Nagel after searching for the keyword phrase "free sperm donation." She soon found Nagel's name and reached out to the college professor. The two reached an agreement and as Garrick told the NYP, "I knew if I could raise my little sister, I can raise my own baby. I've been taking care of her since she was born."
However, Garrick is currently living at the East River Family Center, a family homeless shelter and her girlfriend, Dee Slobert, 21, lives at a different shelter along with her minor siblings also in Manhattan. Both Garrick and Slobert, are unemployed high school dropouts and are excited about the birth of the baby girl. Garrick is now hoping that her caseworker will be able to find her housing since she is expecting a child soon.