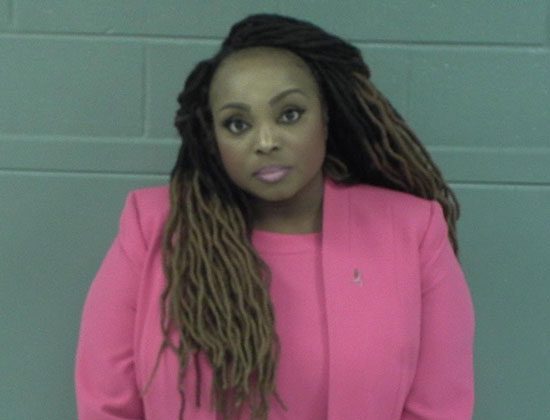 The woman at the heart of a prostitution scandal that rocked Fort Valley State University has been sentenced for her role. Alecia J. Johnson, 49, had been identified as the ringleader of a prostitution scheme that involved prominent men in Fort Valley, Georgia, and students.
Johnson was the only woman indicted, along with six men, on pimping and prostitution-related charges. At the time of the events, Johnson served as the university's special events director. The resulting investigation involved the Georgia Bureau of Investigation (GBI), the state's highest law enforcement agency and made national news.
On Monday, June 17, 2019, Johnson finally learned her punishment. In a plea agreement, she pleaded guilty to charges of prostitution. She was sentenced to five years probation, a $1,000 fine, and 180 days house arrest. The agreement also stipulates that she will testify against the men accused of pandering and sodomy in the case, according to the Atlanta Journal-Constitution. Her attorney, Adrian Patrick, stated that Johnson was guilty of prostitution, but not of pimping.
Patrick maintains that the agreement was made to help end the negative commentary she had received especially on social media when the story went viral. He told the AJC, "We thought with all those allegations, true and false, we thought it was the best thing to do."