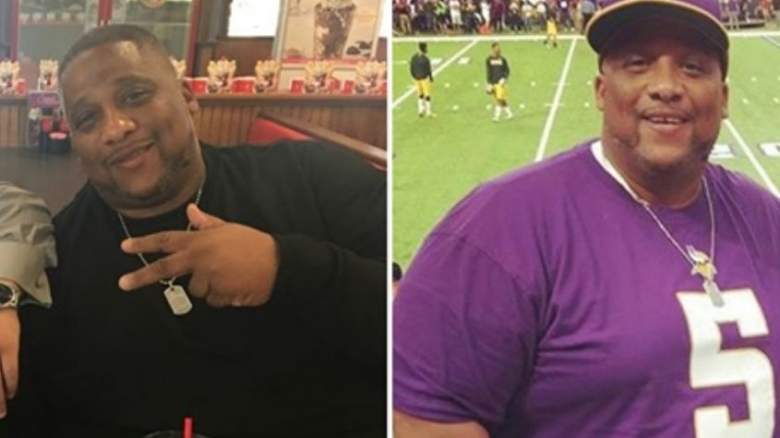 As the Dominican Republic continues to reel from an inexplicable rash of deaths at its luxury resorts, the media has learned that a New Jersey man has become the ninth person to die suddenly and mysteriously there since June 2018.
A hotel maid discovered the body of Joseph Allen, 55, on the floor by his bed on Thursday, June 13, 2019, at the Terra Linda Resort. Allen had journeyed there to celebrate a friend's birthday, his family told NBC News. Like some of the other tourists who died in the country, Allen suddenly felt ill and went to back to his room to lie down but was never seen alive again.
This jolting news comes as the media reports that the FBI investigators are taking toxicology analysis back to their suburban Washington, D.C., headquarters, and the Centers for Disease Control and Prevention continues to conduct tests at some of the Dominican Republic's most renowned resorts, including the Bahia Principe chain and the Hard Rock Casino & Resort.
Worse news for the Caribbean island nation is a Today.com report that a group of "diehard" Jimmy Buffett fans "became violently ill" during their trip to the D.R. less than two years ago.
Allen's brother, Jason, and the rest of his family immediately suspected that something strange is going on and want his body shipped back to the United States mainland to find out what happened to him. According to Today.com, Joseph Allen had taken many trips to the Dominican Republic in the past without encountering any problems.
"I do feel like there is something that is off, with him … dying so suddenly," Jason Allen told NBC News. There is no word yet whether Allen and the Buffett fans consumed any alcohol while vacationing there.
The U.S. Department of State and the Dominican Republic government refuse to make or acknowledge any connection between the deaths and reports of contaminated or bootleg alcohol.
However, Today.com reminds readers that two years ago police in the D.R. raided five labs manufacturing alcohol on the island. During the siege, the police took away more than  100 tanks of liquid products that were deemed unsuitable for human consumption.