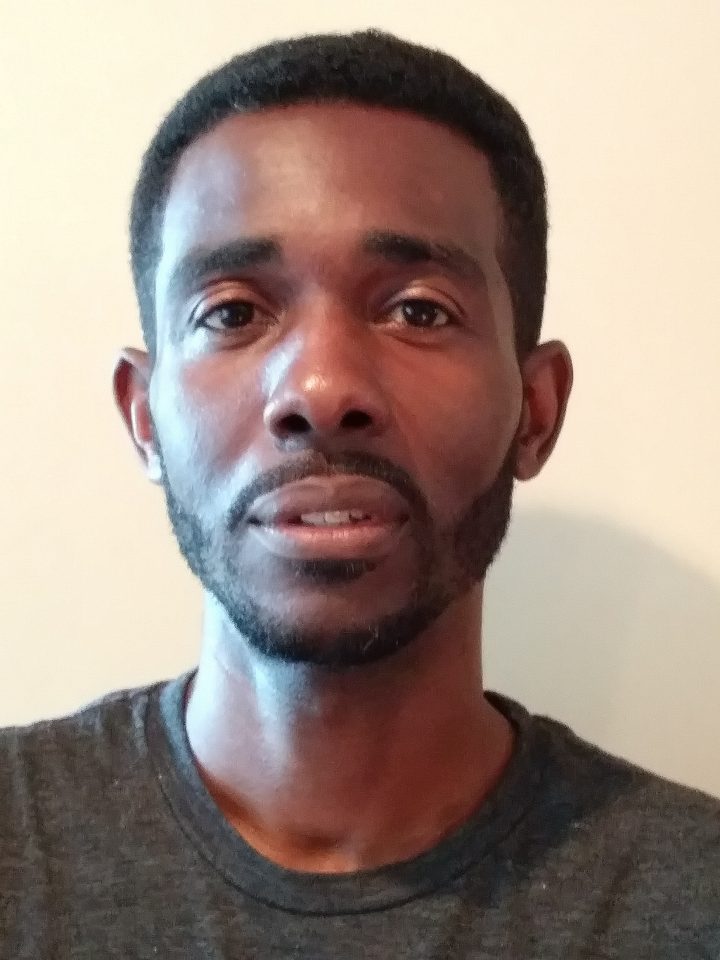 Brian Coleman is the owner of Original Afrowear and the father of three. Coleman became a father as a teen. This taught him a lot about choices, relationships and life. Coleman was born and raised in Chicago by a strong family. Rolling out spoke to Coleman about fatherhood and what he has learned over the years.
From a father's perspective, what two books would you recommend every child read?
The two books I recommend that children read would be the Wizard of Oz and Where the Wild Things Are. They deal with the imagination — a key component in children that we lose as adults. They also focus on self and realizing that you have everything that you need already.
Why should you read every day?
You should read every day because information is vital and reading stimulates creativity. Also, your brain upgrades daily and depending on what you're putting in there or allowing to come in there, it'll either get dumbed-down or level up.
Name one life lesson that no one taught you, but should have.
The one life lesson no one taught me but should have I would say to never "go along to get along." Always think for yourself. Don't make decisions based on someone else's choices.
How important is keeping your word?
Keeping your word is important because your word deals with integrity. Integrity sheds light on your character. If your words aren't true it can destroy you and it can be hard to rebuild that trust.
Share one of your fondest memories you've experienced with your father, grandfather or father figure.
One of my fondest memories I've experienced was with my father. When I was a child we would go for a drive. When we got a block or two away from the house my father would always let me sit on his lap and drive the last few blocks home. It was the greatest thing and I always remember that and I talk to my children about those times. 
Instagram: afro1996
Facebook: BrothaAfro
Website: originalafrowear.com