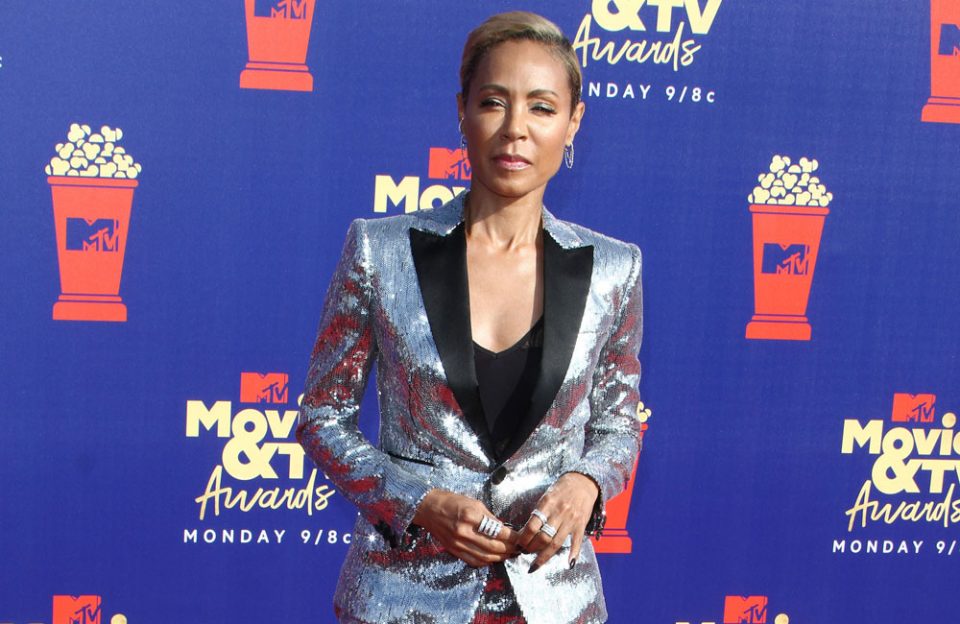 If you didn't get a chance to tune into the MTV Movie & TV Awards last night, we've got you covered.
Avengers: Endgame was the big winner in scooping three prizes.
The Marvel motion picture won the coveted "Best Movie" gong, as well as "Best Villain" for Josh Brolin's role as Thanos. Robert Downey Jr. triumphed in the "Best Hero" category for his part as Tony Stark-Iron Man.
Speaking about the hat-trick of wins, co-director Anthony Russo told MTV News: "It's amazing. I mean, look, the MTV audience is so passionate, and to see the movie embraced, to see the movie celebrated, it's a very special feeling.
"There's so many people who have worked so long, and so hard to bring this to the screen and do justice to the story, and it kinda feels like we might of."
The win comes after fellow Marvel movies Avengers and Black Panther won the award in 2013 and 2018 respectively.
Surviving R. Kelly — a documentary series in which several women accused the "Ignition" hitmaker of sexual abuse — won the "Best Documentary" award.
Dwayne Johnson took home the "Generation Award," and Jada Pinkett Smith won the annual Trailblazer Award. Below you will find an abbreviated list of the 2019 winners.
MTV Movie and TV Awards 2019 Winners List:
Best Movie: Avengers: Endgame
Best Documentary: Surviving R. Kelly
Best Hero: Robert Downey Jr. (Tony Stark/Iron Man) – Avengers: Endgame
Best Fight: "Captain Marvel" – Captain Marvel vs. Minn-Erva
Best Host: Nick Cannon – "Wild 'n Out"
Most Frightened Performance: Sandra Bullock (Malorie) – Bird Box
Reality Royalty: "Love & Hip Hop: Atlanta"
Best Show: "Game of Thrones"
Generation Award: Dwayne Johnson
Trailblazer Award: Jada Pinkett Smith