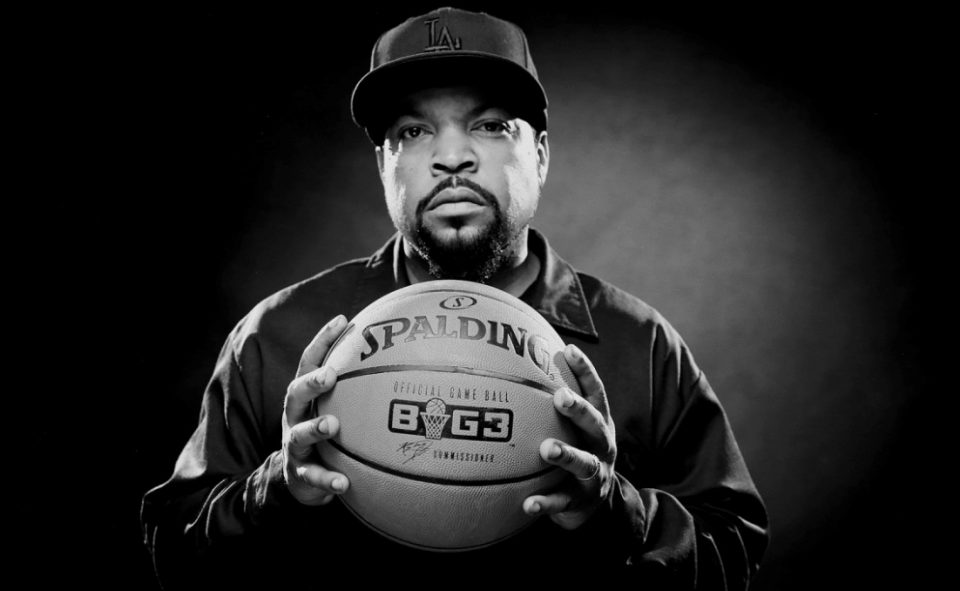 Ice Cube's BIG3, season three, basketball league schedule has been released! And it's looking good for 18 lucky metropolitan cities across the nation.
Ice Cube's newly formed basketball league, BIG3, is a professional 3-on-3 league founded by the producer, actor and music legend himself, along with entertainment executive Jeff Kwatinetz. Last month, the league announced that they will play an 11 week season, across 18 cities, ending with the championship game being played at the Staples Center in Los Angeles on September 1.
The season opener, which is scheduled to be played at Little Caesars Arena in Detroit on Saturday, June 22, is kicking off with a bang, and is sure to bring out the entire city. In addition to the excitement of the season opener, Ice Cube is hosting a pre-game meet and greet for his loyal fans. Rolling out talked with the executives of the entertainment companies responsible for producing the meet and greet. Check out their exclusive interview below.
You both do amazing things in the entertainment industry. Describe what you and your respective companies do.
BiggVon: We Got Hits Productions (WGHP) is a full service music, tv, film, and songwriting production company that I own. We specialize in our clients' entertainment needs. My company has scored music placements with fortune 500 corporations such as Walmart and Target, and top-selling video games such as "NBA Live," "E.A. Sports" and "Madden Football. My company also produced Ice Cube's single "Arrest the President" from his latest  album "Everythang's Corrupt."
In addition to Ice Cube, my client roster also includes the likes of 50 Cent, T.I., Eminem, Common, India Arie, Dej Loaf, Rick Ross, Young Jeezy, Birdman, Lil Waye, Ty$, Fetty Wap, Kevin Gates, Gucci Mane and many more.
Foz: Foz Entertainment is a full service executive music production and event management promotion company, providing world-class event planning services to elite influencers and A-List artists. It's also the parent company of Dezert Noize, a music recording studio in Gilbert Arizona.
The collaboration between WGHP and Foz Ent. came about via the universes' magnetic pull. BiggVon is the Grammy producing CEO of WGHP. We initially met at the 2019 Grammy Awards, as his company was looking for an executive producer and I was seeking an amazing R&B artist. I was introduced to BiggVon while collaborating with two of his newest and highly sought after R&B artists: Andrew Peckat and Lyriq (Sean Matthew).
After the four of us forged a phenomenal bond, we spent a week in Arizona together to ensure we had good chemistry as a team. Expectations were exceeded and we are now collaborating to shine a brighter light on stars, such as Ice Cube.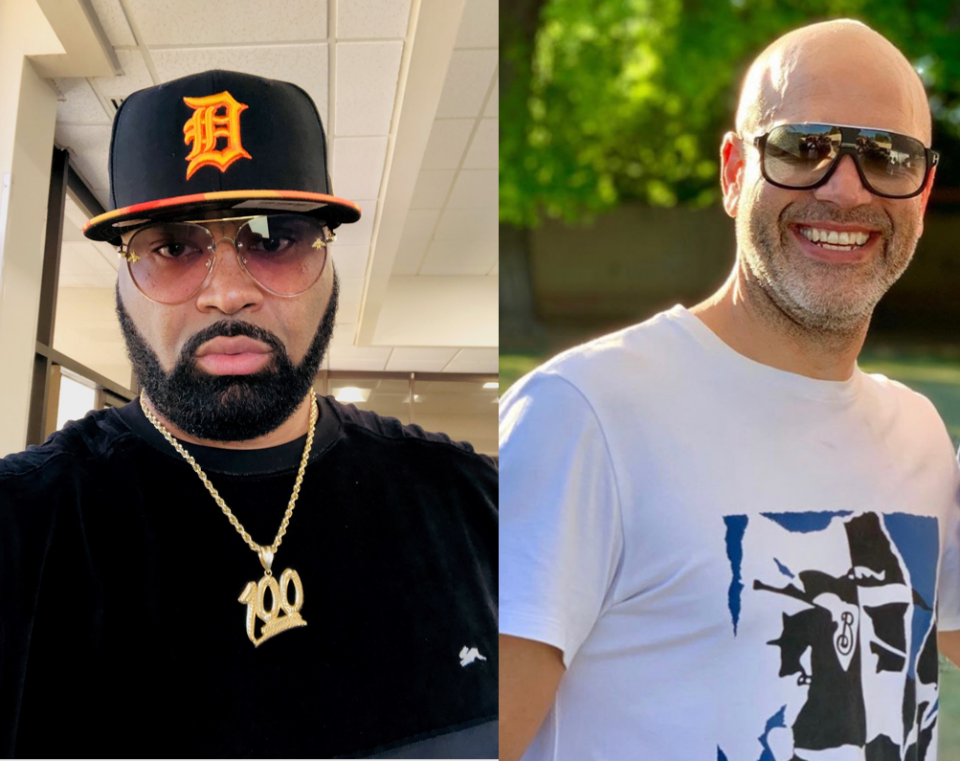 In addition to Ice Cube's meet and greet, what other type of events do you produce?
Foz: We tailor each unique event to match the specific needs of our client. The type of events we produce include, but are not limited to: private mansion parties, large tailgates parties for 1500+ people and more. We also provide a venue selection service for top tier talent to perform at concerts and festivals.
How did you come up with the idea to have Ice Cube host a meet and greet ahead of the season opener?
BiggVon: The meet and greet is an opportunity for patrons to interact and mingle with the entertainment mogul, Ice Cube.  The focus of the meet and greet is to promote Ice Cube and the BIG3 basketball league with a tip-off party, before the BIG3 basketball season opener this coming Saturday in Detroit at Little Caesars Arena.
You can find more information on the meet and greet here, and more information on the BIG3 Season here.