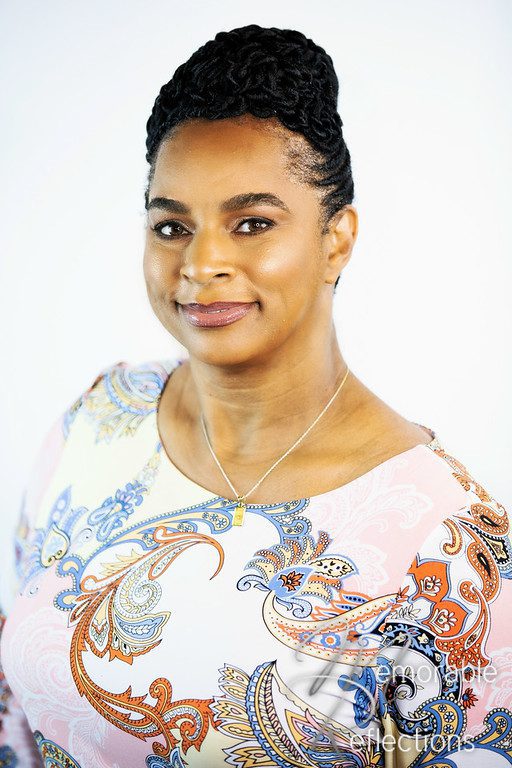 Jacqueline Hawthorne Robinson , an astute businesswoman and visionary leader, is one of the co-founders of Golden Krust Caribbean Bakery, the largest and most respected Black business chain in the USA. Hawthorne Robinson hails from the beautiful island of Jamaica. She migrated to the United States in 1981 along with her siblings and found employment in the banking industry and the Bureau of Child Welfare. Hawthorne Robinson is the CEO of Hawthorne's Bakery and Restaurant, a division of the parent company based in Atlanta, Georgia.
Hawthorne Robinson's exemplary leadership and outstanding business acumen has earned her several honors including the Golden Krust Trail Blazer Award. Hawthorne Robinson was recognized as one of the 100 most influential women by the Women's Wealth Warriors and will be honored on June 29 at the 2019 Caribbean American Cultural Arts Foundation's annual Captains of Industry Gala in Atlanta.
What inspires you to show up at work every day?
An undying passion for what I love. [I want] to be hands-on and  I consider myself a team leader, not a boss.
How did you determine your career path?
Golden Krust Caribbean Bakery is the brainchild of Ephraim and Mavis Hawthorne; my parents and founders of Hawthorne & Son's Bakery in St. Andrew, Jamaica. My introduction to business began at an early age. So, emigrating to the United States of America and teaming with my siblings and their spouses to establish the Golden Krust brand was for me, transplanting the seed that was already in the germination stage. Although I loved my stints in banking and child welfare, when my brother, Lowell, introduced the idea of opening our own baking business, I knew it was the right thing to do.
Share why lifelong learning is important to you.
My untamed passion for the food business keeps me wanting to innovate. There always seems to be something more to be done. With easier access to information and the globalized economy, what seemed impossible in the past is not that way anymore. A passionate person never retire[s] from learning.
Describe the voice of success that you hear in your head.
Our Purely Manual Bakery in Jamaica started [daily] operations at 4 a.m. That was the waking time for the Hawthorne household. From our formative years, the art of baking flowed through the veins of the Hawthorne clan, having been taught the family secret by 'Papa," our dad, Ephraim Hawthorne.
It was under Papa's tutelage that my siblings and I mastered the art of creating delectable baked products we produce today and learned the basic skills in business because we were involved in the day-to-day operations of the family business. I saw firsthand the hardships in business my parents faced. I also saw my dad's resilience. His voice rings in our ears every day. "I can do all things through Christ who gives me strength." This to me is the voice of success because it keeps me going in the harshest of times.
Learn more about the 2019 Caribbean American Arts Foundation Gala at www.caribbeanculturalarts.org.