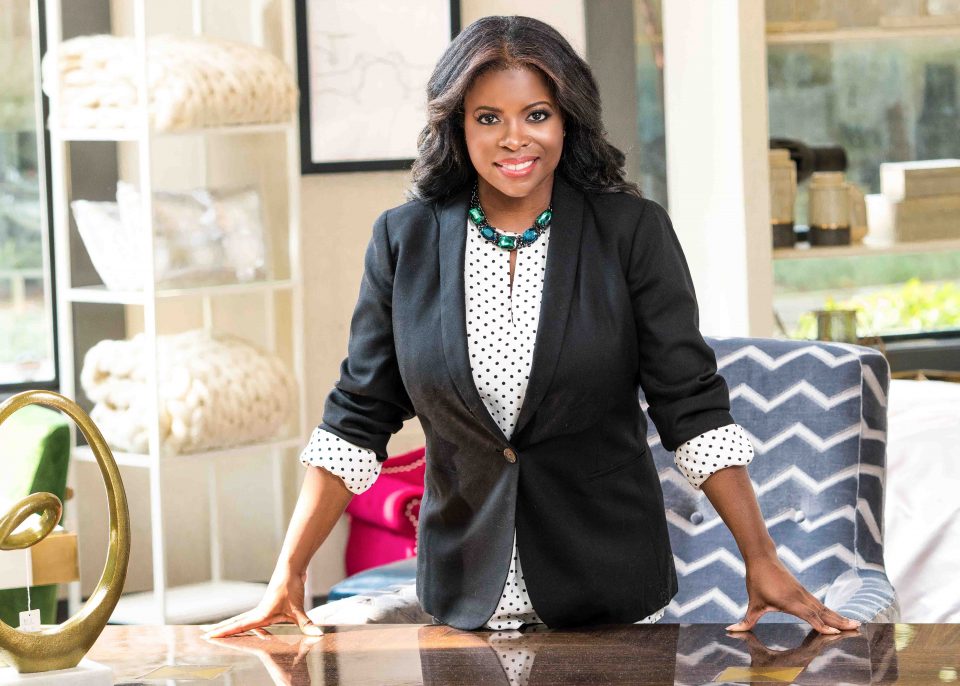 Keesha Boyd is the executive director of multicultural consumer services for Comcast. June is Black Music Month, and Boyd and her team have created a space to honor the legacy of Black music through Comcast's platform and have helped to launch the careers of new artists. Rolling out spoke with Boyd about these initiatives recently.
What are your duties as executive director of multicultural consumer services?
In my current role, I'm responsible for defining the end-to-end African American consumer business strategy touching all facets of the business, including product innovation, content creation, marketing, distribution, business development and consumer engagement. I place most of my dedication and passion behind discovering content that speaks to the African American community by showcasing diverse stories, experiences and backgrounds of who we are as a Black community, where we are today, and how our contributions are impacting and shaping the future of entertainment.   
Why is it important for Comcast to acknowledge Black Music Month?
Music is such a passion point within the Black community. Black musicians have used their music to lift up the culture, bring the community together and honor significant moments throughout history. We're acknowledging the legacy of black musicians. Just say, (or type) "Black film & TV" into your X1 voice remote to visit the Black Music Month experience on demand.
How is Comcast catering to Black people when it comes to services and programming?
Comcast is committed to delivering culturally relevant programming options for our African American customers. We are thrilled that we provide content from African American majority owned independent networks and earlier this year just added two new networks to our lineup.
How has your position allowed you to move the needle when it comes to diversity?
My team and I have the privilege of prioritizing the needs of our African American consumers every day. We understand the importance and positive impact we can make just by showcasing the behind-the-scenes talent as well as the amazing on-camera talent that resonates with our customers. It's my goal to make it easy for our customers to lean into content that features stories around Black culture and identity and with Comcast's X1 platform, discovering this type of content is made simple by saying, "Black film and TV" into your X1 voice remote.
Talk about the "Future of Awesome Tour." Why is it important?
The Future of Awesome Tour has been a fantastic way for Xfinity to support local and emerging artists in cities across our footprint. Music is also a huge part of our offering on our Xfinity X1 platform. We've made it so that our customers have seamless access to more music on TV than ever before, so we are excited to celebrate all of this great music through our platform and fun partnerships like this tour with Sofar Sounds.