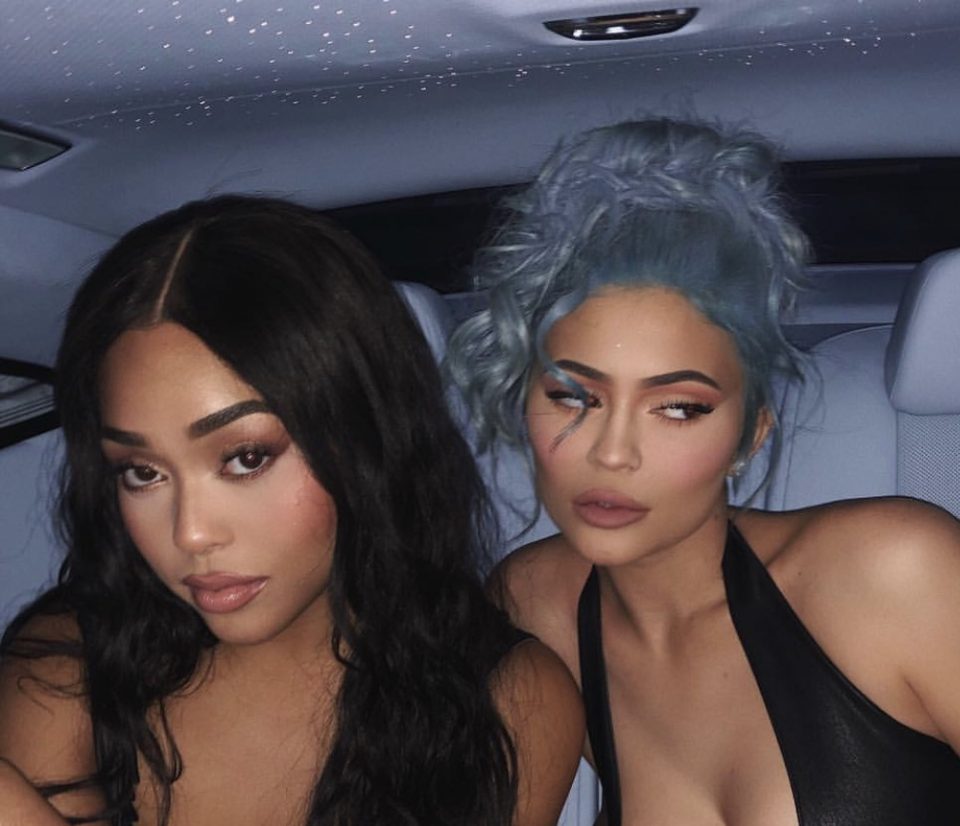 For the first time since the Jordyn Woods-Tristan Thompson scandal broke earlier this year, Khloé Kardashian reveals that the NBA star told her he threatened to kill himself.
During the airing of the show's two-part season 16 finale on Sunday, June 23, 2109, Kardashian is ironically shown discussing her upcoming house renovations with Woods and sisters Kylie and Kendall Jenner. Little did they all know how their lives would turn out just hours and days later.
Later in the episode, news of Thompson's cheating with Woods ricocheted all over the internet like live firecrackers.
"Once Tristan finally landed in Cleveland, he saw my millions of text messages. He already knew what was up and there was nothing else he could do but confirm it. When I got my questions answered, I was getting more details that everybody left and Jordyn still stayed," Kardashian said in the confessional. "That she was sitting on his lap in a chair. They were all over each other. They were handsy. They made out. It's disgusting. I was just hoping for a better outcome for my daughter and for myself."
Now it's being revealed that the Cleveland Cavaliers center allegedly told Kardashian he considered taking his own life.
"He's doing this to get a reaction out of me," she said of the scary text messages, revealing that she sent someone over to check on him. "Like, I'm just allowed to say I'm going to kill myself and that's fine? That's crazy."
Kardashian said going through the cheating grinder again twice within a year with Thompson, who left her numb and internationally humiliated.
"I feel like I'm so heartbroken and so, like, what is this? This is life? Right now I don't feel much of anything," she added. "It's like I'm in shock. It's a lot that's happening. This is, like, a debilitating blow to my soul. It's so humiliating. It's hard. And then there's some days you just want to cry."
When the friend called Kardashian back, he was not even sure that Thompson was doing OK.
"The fact that Khloé's sitting here heartbroken, but still worrying about Tristan's feelings and the possibilities of him being upset or possibly hurting himself, I mean, it just goes to show that Khloé is an unbelievable person that loves so hard and so much and only wants good," said Scott Disick, the ex-boyfriend and father of Kourtney Kardashian's three children. "And somehow she just keeps getting the short end of the stick, and it's unfair and it's hurtful. It's really hard for me to sit and watch."
Check out a few snippets from the episode below: