You can tell a lot about a person by the condition of their shoes. For the homeless, the soles of their shoes, show the pain and anguish of a roofless dwelling.  
In 2012, Justin Johnson created an organization that to date, has ensured that homeless children and adults have less to worry about in terms of footwear. Johnson's organization, Kicks 4 the City, has forged a global impact of humanitarianism.
On Saturday, June 22, 2019, at the Chicago Museum of Science and Industry, Kicks 4 the City, hosted by LaRoyce Hawkins and founder Justin Johnson,  partnered with Athlete's Foot, Joe Perillo BMW, and more, to usher the 4th Annual Agora Sneaker ball. 
Rolling out covered the green carpet and asked its attendees if this was their first sneaker ball, and why they chose to support. Here's what we learned.
Dr. Mathew Stevenson: "I love global philanthropy. It was especially important for us to be here, and also donate as a sponsor to the organization."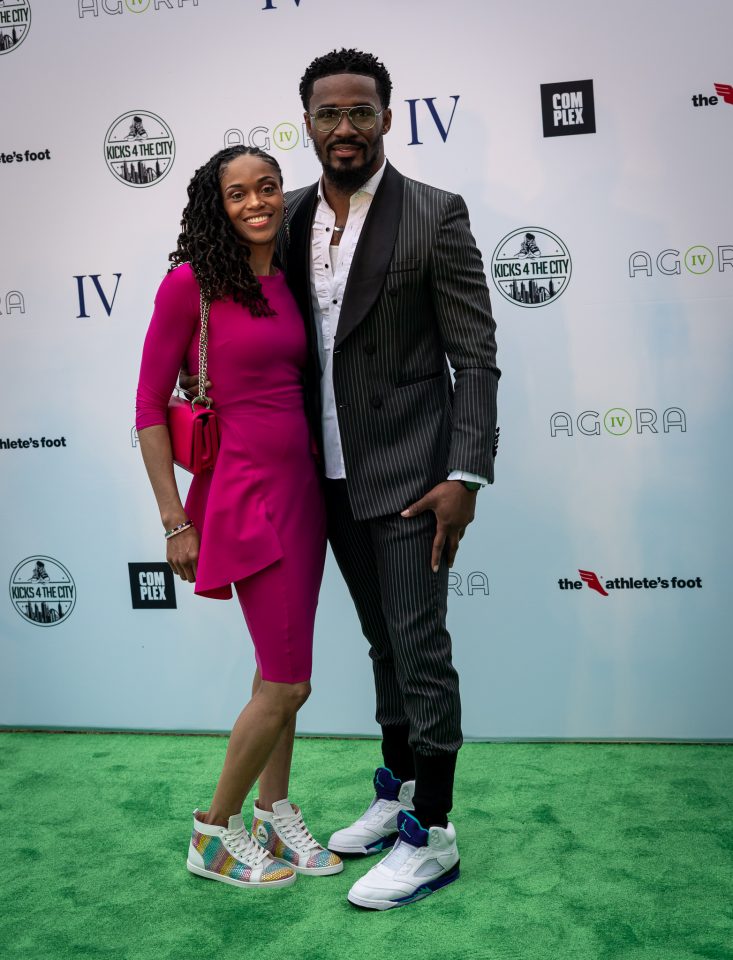 McKinley Nelson, founder of Project sWish: "This is my first sneaker ball! I think it's going to be fun. We were especially interested in learning about his program. That was created simply to ensure that during peak crime times in the inner city in Chicago, (5 PM — 9 PM) they host a basketball league to aid in violence prevention."
Kyrus Killingsworth, co-creator of Irockit clothing brand: "Listen, we are supporters of any effort to give back. We are here to support the whole movement. We pour into a lot of teenagers across the city to support, and anyway we can support, that's what we do."
, Rendel Solomon, creator of One Stock One Future: "This is my second time attending the Agora Sneakerball hosted by Kicks 4 The City! In addition to celebrating with hundreds of friends, peers, and colleagues around Chicago, I love the simple yet powerful mission of the organization to provide shoes for those without homes. Congratulations to Justin [Johnson] and the entire K4TC team on another phenomenal sneaker ball!"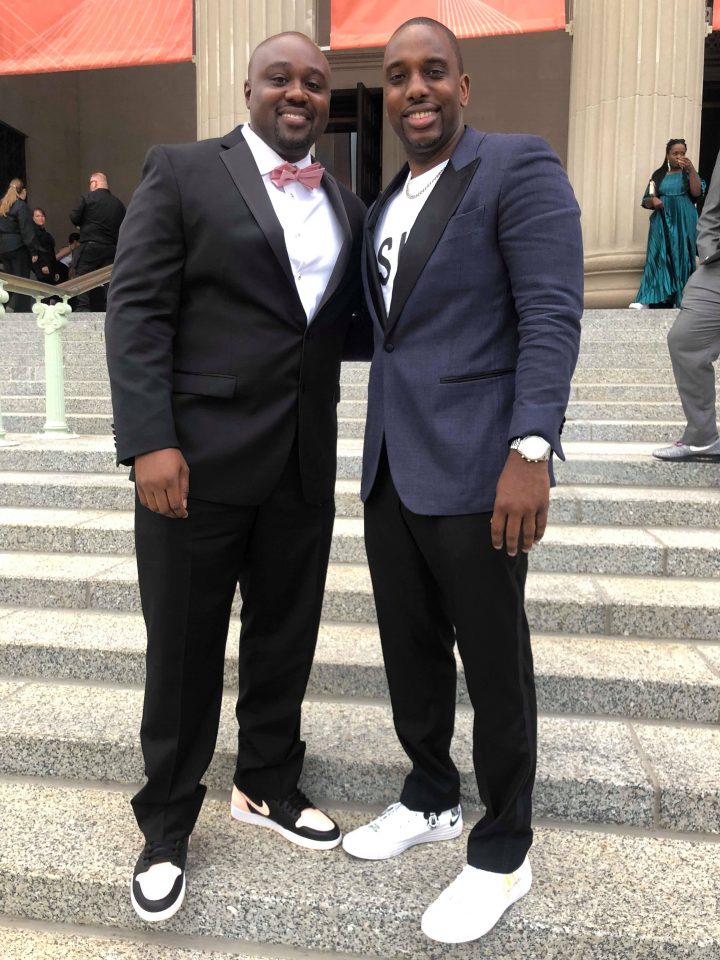 We couldn't agree more. Mr. Solomon, the array of positive energy, shoe love, and the charity has continued to be in abundance at the Sneaker Ball. We enjoyed it, from the top of our heads to the "soles" of our feet.