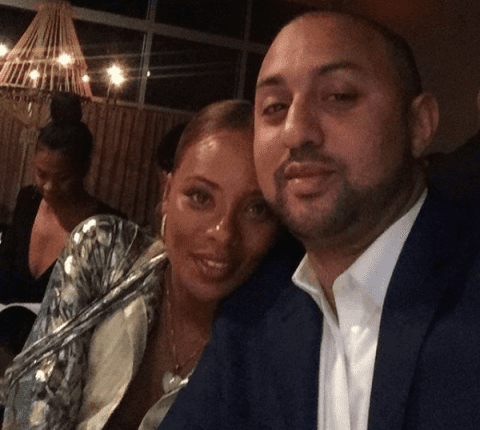 "Real Housewives of Atlanta" star Eva Marcille announced to the media back in May that she was pregnant with her third child.
She has now made it known, according to Page Six, that she is having a baby boy, her second with husband and Atlanta attorney Michael Sterling. The two got married in October 2018 and already have a 1-year-old son, Michael Todd Sterling Jr.
Marcille, 34, has a daughter, 5-year-old Marley, with former boyfriend and singer Kevin McCall.
Of her current child, Marcille said: "Yeah, it's a boy … and I haven't told anyone."
"When [Marley] realized that her little brother was also going to be a big brother, she was stressed out, I was like, 'Sweetheart, you're the biggest,'" she told "Extra."
Marcille, who shot to fame after winning season three of Tyra Banks' hit show "America's Next Top Model," joined "The Real Housewives of Atlanta" during season 10. She is now a full-time cast member.