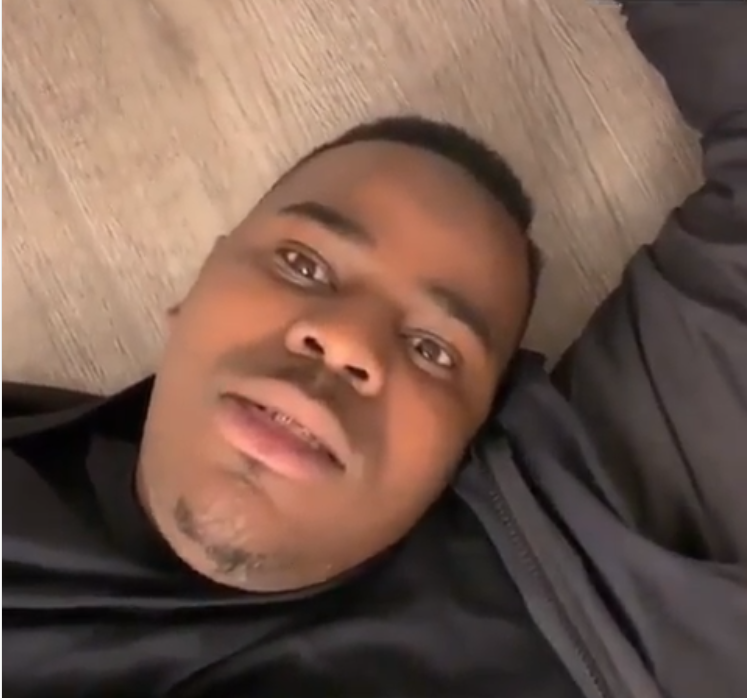 Floyd Mayweather and T.I. have a lot of bad blood. So it is not a surprise to fans of the boxing legend and the King of the South that there was drama when their camps crossed paths at the 2019 BET Awards in Los Angeles over the weekend.
The Blast obtained video of the aftermath of the melee where Jay Bling alleged online that Tip's crew jumped him outside the BOA Steakhouse in neighboring West Hollywood, California. And, of course, the enemy of Mayweather, the reputed troller 50 Cent, could not help butting into the mix with taunting Instagram posts.
The video suggests a physical altercation, as Jay Bling emerges from the fracas with a ripped shirt while yelling obscenities at Tip. The rap mogul is behind a wall of people as he paces back and forth nonchalantly while the Los Angeles County deputies survey the scene. No arrests were made, The Blast stated.
Later, Jay Bling further taunted Tip's folks with this not-so-friendly IG post:
Meanwhile, 50 Cent, who had a famous falling out with the undefeated boxer, went after Jay Bling.
"Fool be running his mouth like he think he Floyd," Fifty wrote in a since-deleted Instagram post obtained by Complex magazine. "My man you gotta mind your business. Look like they whooped you out your clothes."
Tip happened to be in town to present the family of Nipsey Hussle with the 2019 BET Humanitarian Award.
Fifty kept going at Jay Bling with more posts on IG according to Complex, adding  "what's wrong with this kid? Why he talking so much? What! He in the precint now 👀what he doing in there? LOL." This post has since been deleted.
Meanwhile, Jay Bling posted another video where he continues to taunt Tip's crew. Flip the page to view (WARNING: NSFW)