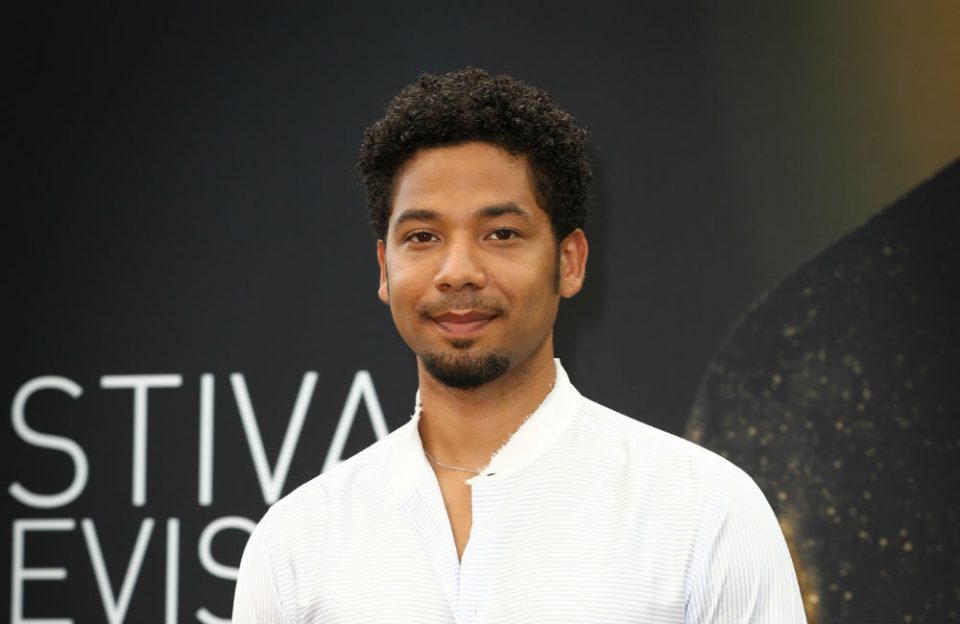 In the continuing public relations storm that is oversaturating the media and Jussie Smollett, the Chicago Police Department released documents that show the "Empire" actor searched himself on Google about five dozen times after allegedly being attacked.
The beleaguered Smollett, 37, filed charges on Jan. 29 stating that he was the victim of a homophobic and racist attack by MAGA supporters.
Some might believe it would be quite natural for a celebrity victim to follow his or her own developing case in the media to determine what narrative is being constructed by journalists and bloggers. The police department and prosecutor's office, however, believe that Smollett was checking to see if his aspirations for a much higher profile was manifesting, according to CBS Chicago.
Chicago Police released Jussie Smollett's search history in the days following the reported attack.

He googled "Jussie Smollett" at least 50+ times.

(Not all searches pictured here)@cbschicago pic.twitter.com/vXFSFe6lck

— Charlie De Mar (@CharlieDeMar) June 25, 2019
When the investigation took a left turn and Smollett was suddenly transformed from a victim into a suspect, the CBS Chicago also noted that Smollett was following along closely.
As the case began to turn on Jussie Smollett and police were putting their case together. Smollett was following along with several media outlets.

His search history reveals he even turned to us at @cbschicago pic.twitter.com/zdC6ix3Pyn

— Charlie De Mar (@CharlieDeMar) June 25, 2019
Smollett was eventually indicted by a Cook County grand jury on 16 felony counts related to allegedly staging the hoax attack with Nigerian-American bodybuilders and fellow "Empire" actors Ola and Abel Osundairo. The charges were eventually dropped, however, by Cook County State's Attorney Kim Foxx, who is now under siege herself.
The city of Chicago has filed a $130K lawsuit to recoup the many police hours devoted to what they believe was a Smollett-engineered attack. Moreover, a special prosecutor has been appointed to the case and new charges could be filed against the embattled actor.