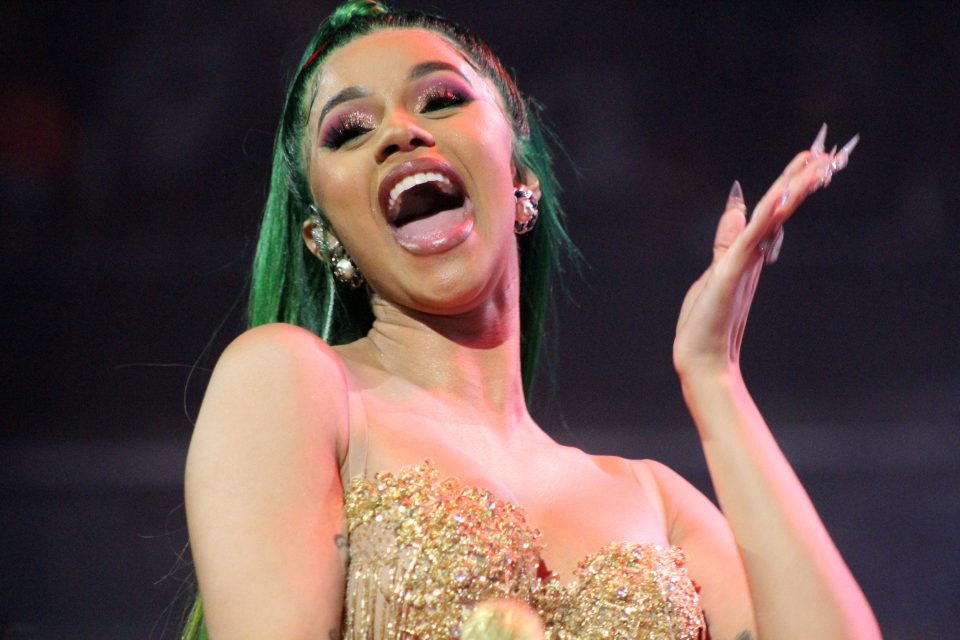 Ever since Cardi B rocketed to fame with what The New York Times described as the song of summer 2018 with "Bodak Yellow," many fans have been debating the femcee's real heritage and whether or not she is really Black.
This topic is obviously bothersome to the famously sensitive Cardi to the point where she is addressing the matter in an Instagram Live video.
"People just don't be understanding s—," Cardi began. "It's like, 'Oh, Cardi's Latin, she's not black.' And it's like, 'Bro, my features don't come from f—ing white people f—ing, okay?' And they always wanna race-bait when it comes to me. That's why I have Afro features. 'Oh, but your parents are light-skinned, your parents are this.' All right, but my grandparents aren't."
Belcalis Marlenis Almanzar, 26, claims she is Afro Latina and blames the American educational system for failing to teach young students about ethnicity, race and nationality.
"A lot of people don't know the difference between nationality, race, and ethnicity. That's not nobodies fault, that's actually the school's fault because schools don't be teaching this s— to people," she said. She recalled a conversation she was having with someone this past week who said that she was Mexican.
"I'm not Mexican, bro. I'm not Mexican at all. First of all, I'm West Indian and I'm Dominican. I speak Spanish because I'm Dominican." The person asked, "what's the difference between being Dominican and being Mexican. "Everything," she responded.
Cardi tries to explain to American urbanities that Latinos originating from the Caribbean islands boast a variety of skin complexions.
"It's crazy right because some island women, some artists that are from the same islands as me, people will be like, 'Oh they're Black.' But because Cardi speaks Spanish to people, she's not black even though we have similar features, same skin complexion. But no, they want to not put Cardi in it because I speak Spanish."
Check out Cardi B's IG Live soliloquy below: