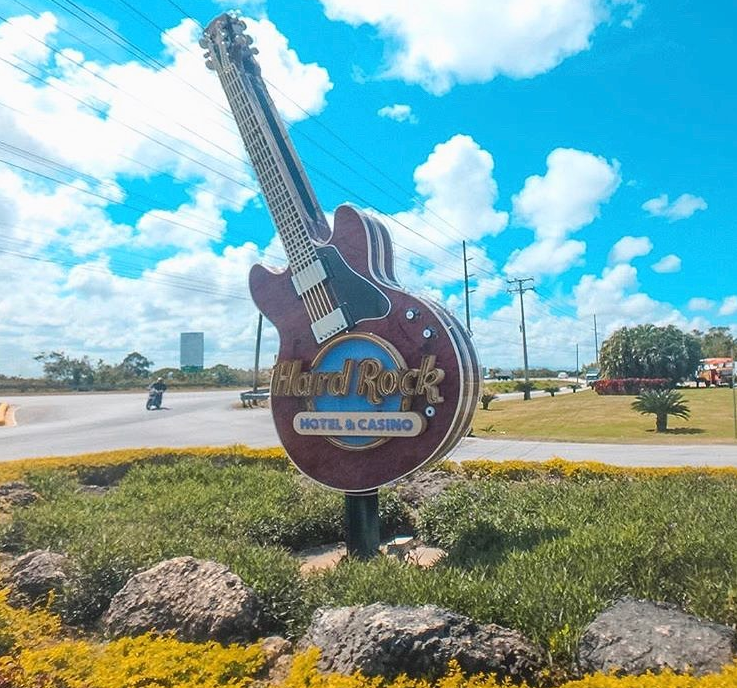 TV mogul Steve Harvey is far from the only person spurning the Dominican Republic for more appealing locales to host his vacation getaway.
As a result of the inexplicable spate of sudden deaths and violent illnesses reported at luxury resorts in the Dominican Republic, the island nation's tourism industry has taken a catastrophic hit.
According to a report obtained by the New York Post, tourism into the Caribbean country has dropped by a whopping 75 percent.
According to ForwardKeys, bookings have dropped by 74.3% for the months of July and August compared to the same time last year.
ForwardKeys expertise lies in its analysis of more than 17 million daily bookings. It adds that between June 1 and June 19 of 2019, cancellations to the D.R. have also increased by 51 percent. And the day that Leyla Cox died of a reported heart attack on June 10, the number of cancellations jumped by 70 percent when compared to the same day last year.
Olivier Ponti, VP insights of ForwardKeys, told the New York Post that there is no question the blaring headlines about the mysterious deaths are directly related to the vast drop in tourism from America.
"My deepest sympathies go out to the families of the American tourists who have passed away," Ponti said. "Their recent and tragic deaths appear to have had a dramatic impact on travel to the Dominican Republic. Our analysis of leisure travel shows a striking correlation."
Meanwhile, many other Caribbean countries — including the Bahamas, Jamaica and Aruba — are noticing spikes in tourist bookings to their respective luxury beach resorts, the Post reports.