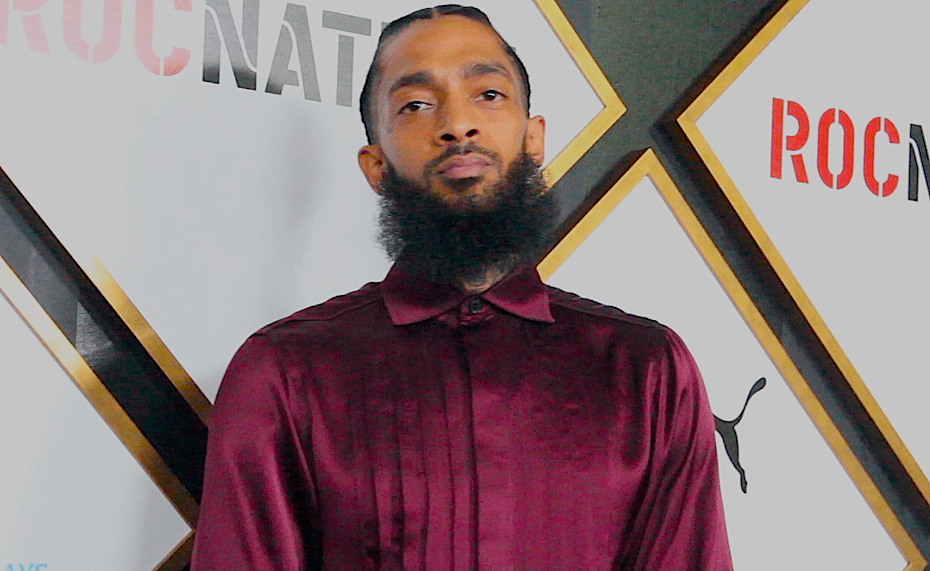 The woman who allegedly served as the getaway driver in the murder of Nipsey Hussle is reportedly being protected by the police. According to grand jury testimony obtained by TMZ, an LAPD representative revealed that the woman is being offered protection because she fears for her life. 
Following the murder of Nipsey Hussle which took place on March 31, 2019, allegedly committed by Eric Holder, the unidentified woman drove Holder away from the scene. Surveillance video revealed that she parked in an alley and waited for Holder after he allegedly shot Nipsey and several other people.
Days later, images of the woman's license plate began circulating on social media. As a result, the LAPD detective believes that there is sufficient evidence to show that she is in danger. He also said that it's "very important" to put the woman under protective custody.
Although many believe the woman is an accessory to the murder, she was granted immunity by police and can not be prosecuted for the crime.
Holder is currently in solitary confinement in jail as he awaits his trial.