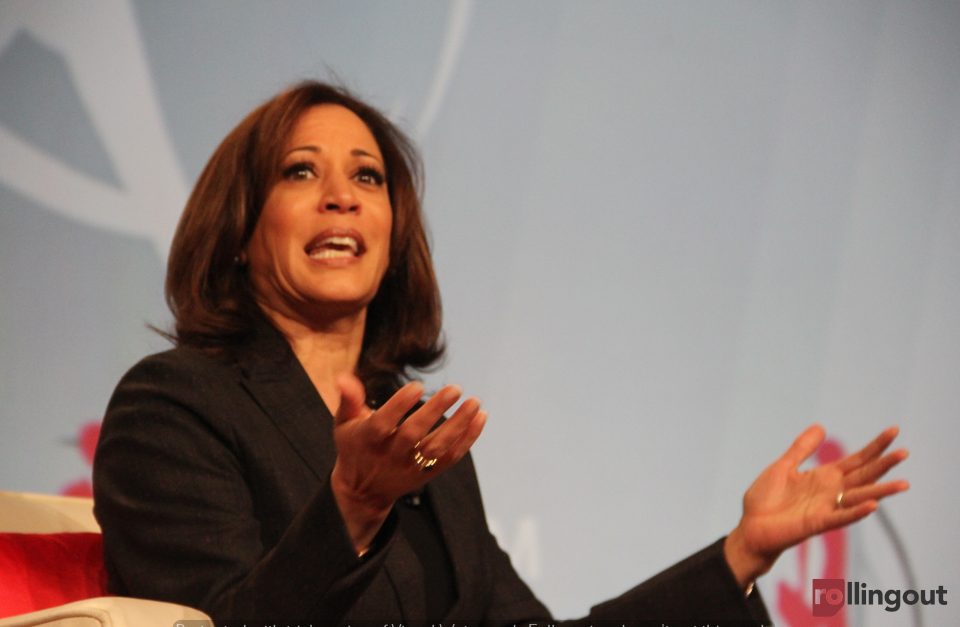 Kamala Harris is facing issues related to her ethnicity. Harris made headlines on June 27 during the Democratic presidential debate by saying that she was the only African American woman on stage that evening.
However, Harris caught backlash on social media and by several White Republicans who are questioning her race.
Harris, 54, was born in Oakland, California to a father from Jamaica and a mother from India. Following the debate, Twitter user Ali Alexander tweeted that Harris was not an "American Black."
"She is half Indian and half Jamaican," Alexander posted. "I'm so sick of people robbing American Blacks (like myself) of our history. It's disgusting. Now using it for debate time at #DemDebate2? These are my people not her people. Freaking disgusting."
Alexander's tweet was retweeted by Donald Trump Jr., who tweeted it to his 3 million followers. "Is this true?" Trump Jr. wrote. "Wow."
Trump Jr. later deleted his tweet, but he wasn't the only one questioning Harris's ethnicity.
In January, Republican Jacob Wohl claimed that Harris was ineligible to be president because her parents were not from the United States. Wohl failed to mention that Harris  was born in California and has the legal right to run for president.
According to The Daily Beast, a spokesperson for Harris has compared Trump Jr.'s retweet to the same racism perpetrated by his father against Barack Obama. "This is the same type of racist attacks his father used to attack Barack Obama. It didn't work then and it won't work now."