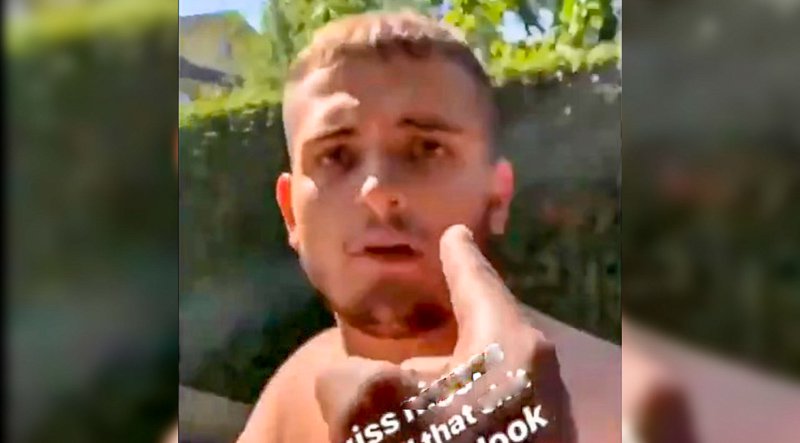 A Black man decided to protect himself after he reportedly was confronted by a White supremacist. The incident occurred in Switzerland while the unidentified Black man was walking with a White woman, according to a Twitter post by activist Tariq Nasheed.
In the video, the Black man decided to defend himself after being called the N-word.
"You want to walk by and talk s—?" the Black man asked while recording video with his cell phone. "Get the f— out of my face, get the f— out of my face."
"Don't ever disrespect me, bro," he added after what appeared to be a physical confrontation.
In a 2018 report published by the Federal Commission Against Racism (FCR) and Swiss human rights portal humanrights.ch, more than 300 racist incidents occurred in Switerzland that year, which was a record number in the country.
View video of the confrontation below:
A Black man from Los Angles who now lives in Switzerland, was walking with his Swiss wife, and a random white supremacist passed by a called him the N-word. And the Black man checked him on it. pic.twitter.com/HS8cEiuDPr

— Tariq Nasheed 🇺🇸 (@tariqnasheed) June 29, 2019