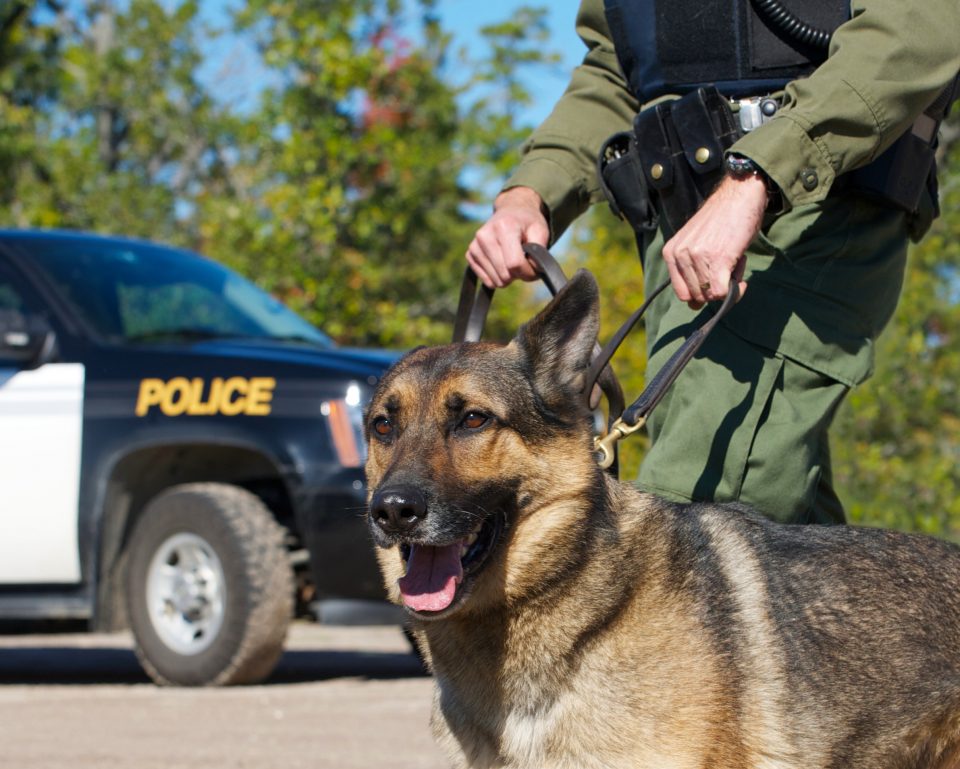 Three Black teenagers in Mobile, Alabama, are suing a shopping mall for $25 million after they were allegedly harassed and racially profiled by a White cop who worked there.
The teens' lawyers announced a lawsuit on Monday, July 1, 2019, according to the Press-Register.
On June 22, 16-year-olds Cameron Robinson and Zion Lett and 15-year-old Rodricus Johnson were at The Shoppes at Bel Air with their chaperone, Nathanial Henderson, 20.
After they parked and got out of the car, the boys began horsing around when they were approached by the cop and his K-9 unit. According to their attorney, L. Chris Stewart, the cop hopped out of the vehicle with his hands on his gun, shoved the teens and yelled expletives at them.
Robinson accused the cop of racially profiling the group, and the guard slammed the teen on the ground while he was handcuffed. The cop then ordered the K-9 to attack the teen, and it bit Robinson several times. Robinson said he blacked out after being slammed to the ground. He spent 2 1/2 days in the hospital.
Along with the $25 million lawsuit, Stewart is calling for the cop to be fired.
The Mobile Police Department claimed that the cop responded to a call to help break up a fight involving several juveniles and a 20-year-old male.
In a statement, the MPD said: "The mall's K-9 unit (dog) exited the vehicle and grabbed the juvenile, biting him on his arm. The juvenile was then taken into custody. Once the juvenile was in handcuff, he attempted to reach into his pants pocket. Officers check the juvenile's pocket and found him in possession of marijuana. The juvenile was transported to the hospital to be treated for the bite. The 16-year-old was later transported to Strickland Youth Center and charged with (disorderly conduct, possession of marijuana and resisting arrest). Nathaniel Henderson, 20, was arrested and charged with disorderly conduct."