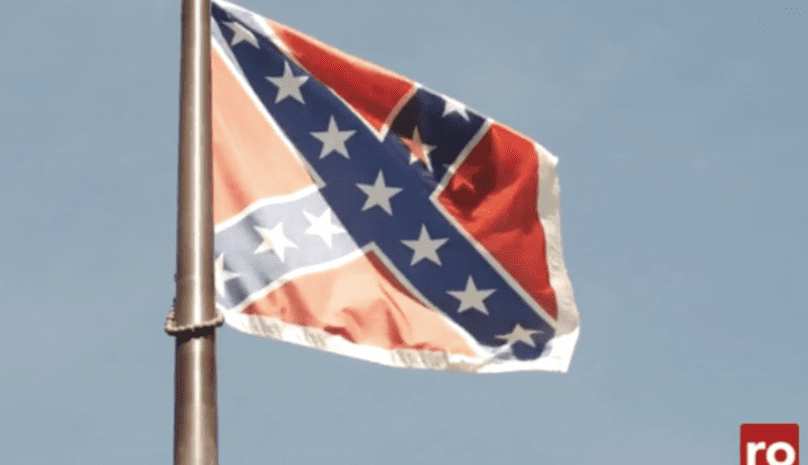 A Black woman fired a White man for his support of the Confederate flag. The incident was recorded on a surveillance camera inside the home owned by Allison and Zeke Brown, according to a Twitter post by Brother Tyrone X on July 2.
The Brown family hired a contractor named Michael to fix their golf cart brakes. However, Michael arrived at their Atlanta area home with a Confederate flag on his truck.
Once Michael exited his pick-up truck, Allison told him that his services were no longer needed.
"Hi, you know what, I do apologize, I know you've come from a very long way, but we're going to use someone else," Allison told Michael.
"She's upset with the flag," Allison's husband, Zeke, chimed in.
"No, I'm beyond upset with the flag," Allison interjected.
Michael revealed that he would remove the flag, but Allison was not interested in his suggestion.
"No, you don't need to take it down. You can continue to believe what you need to believe, sir," Allison said. "But no, I cannot pay you for your services. Thank you, have a good day."
View the video of the exchange below.
A white contractor shows up to the job of a black homowner with a racist confederate flag on the back of his truck. The homeowner turns him away. pic.twitter.com/P6lsS7UG89

— Brother Tyrone X (@tyrone345345) July 2, 2019