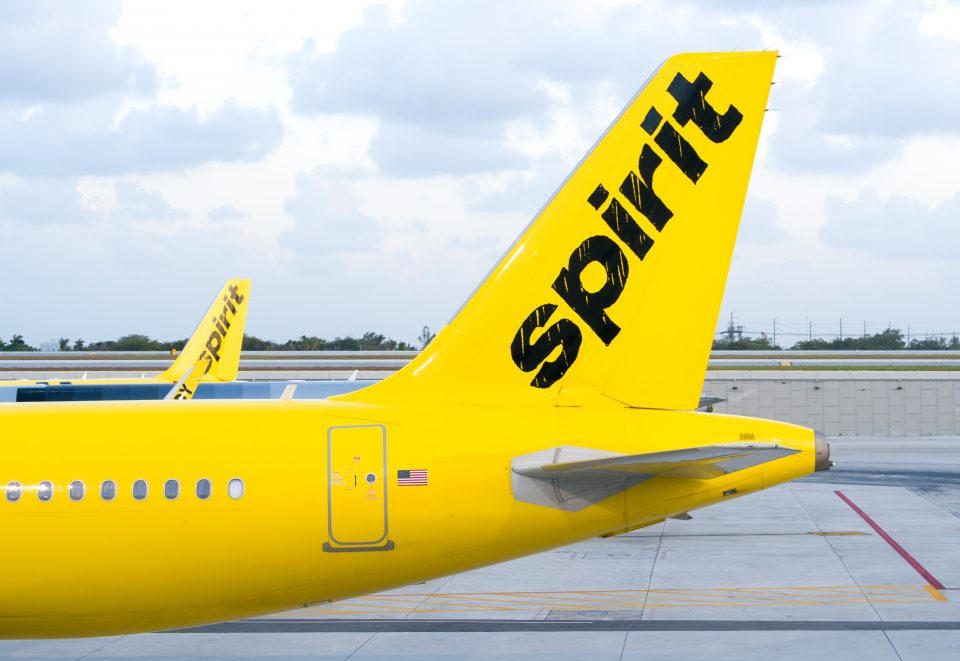 A Black woman said she was forced to relocate her seat on a plane to appease a White woman. According to a Facebook post by Tiarra Tiarra, the incident occurred on Spirit Airlines from Vegas to Chicago.
Apparently, the unidentified White woman did not want to sit next to a Black person, and Tiarra she was forced to move. Tiarra said the unidentified woman sitting next to the open seat assigned to her "refused to let me sit by her."
"[The White woman] allowed the young White college student to sit next to her with no issue," Tiarra wrote. "Immediately, after we landed she rushed off requesting a supervisor to complain to because the passenger were booing her and calling her a racist. She said her not letting me sit down had nothing to do with me being black but simply because she thought the seat was going to be empty."
Tiarra shared that she believed the flight attendants should not have made her move.
"My thing is after refusing to let me sit down the flight attendants should have made her move," she said. "I shouldn't have needed to switch seats to accommodate her choice of what race she wanted next to her and her husband. I had to ask someone to switch seats with me because she didn't want to sit by a Black woman in 2019!… The attendants thanked me multiple times for being a team player. I said why do I have to be a team player to someone who is obviously putting her racist cards on the table. Them allowing her to block the seat should have been enough for them to escort her off the plane…The worst experience ever!"
Tiarra's Facebook post has since been shared more than 8,300 times. Spirit Airlines has yet to respond.
View video below: