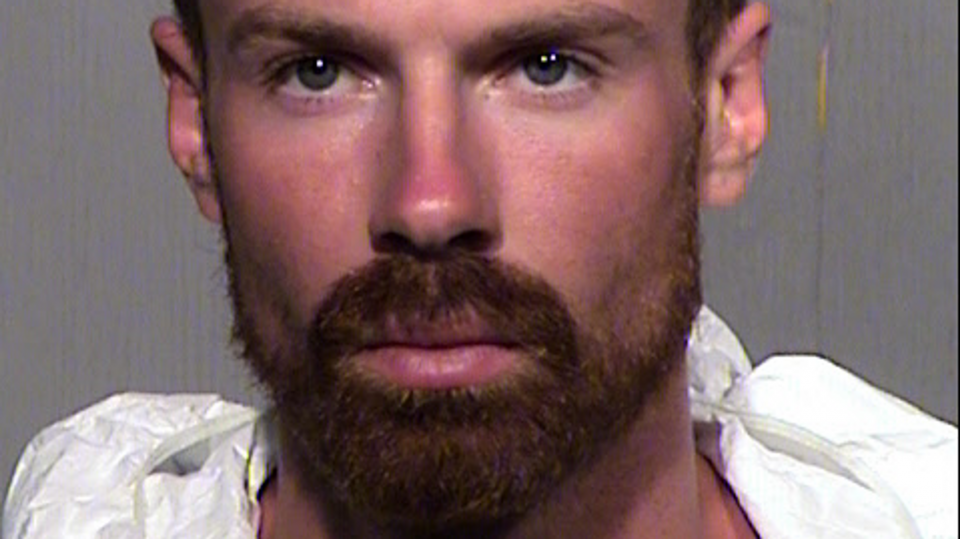 The murder of Elijah Al-Amin has caused thousands of people to pay attention to what appears to be another racially motivated murder. Over the Fourth of July weekend, the hashtag #JusticeForElijah went viral.
Al-Amin, 17, lost his life after a White man killed him over rap music. The incident occurred on July 4 at a Circle K in Peoria, Arizona. Around 1:42 a.m., Michael Adams, 27, approached Al-Amin and reportedly slit his throat, according to the AZ Central.
After being arrested, Adams told police that he was not provoked or threatened by Al-Amin. Instead, he claimed that he decided to be "proactive rather than reactive" because he believes people who listen to rap music are a threat to him and the community. He also claimed that he suffered from mental health issues.
The case is eerily similar to the murder of Jordan Davis, which took place on Nov. 23, 2012. Davis was killed after Michael Dunn, who is White, shot him for playing rap music. Davis' mother, U.S. Rep. Lucy McBath, shared her thoughts on the case with during a 2015 interview with rolling out.
"You have no idea who those boys were, you have no idea who you were shooting at," McBath said referring to Dunn. "All you saw were four Black men, young kids, and you label them thugs, gangbangers and a threat to society. We knew that what Michael Dunn did was racially motivated."
Adams was charged with first-degree premeditated murder and is currently being held on a $1 million bond. His next court appearance is on July 15.
The man who murdered Elijah El Amin committed an act of anti-black terrorism. He killed a teenager b/c he claimed the music the kid was listening to made him feel "unsafe." He is a violent racist and don't you dare let him use mental illness as justification

— 🌻Elle 🐈Gato🐈 Maruska 🌻 (@ellle_em) July 8, 2019
Let me get this straight:

The punishment for 1st degree murder of killing an African American who was parked in a car listening to music is LESS than a rape victim getting an abortion?

This world is fucked up.#JusticeForElijah

— David Leavitt (@David_Leavitt) July 8, 2019
Every time a Black man kills he's a thug. Every time a White man kills he's 'mentally ill'. STOP! This man slit a young boys throat over nothing but bigotry! These parents lost their little boy! This is who we are! Send him away for life!#JusticeForElijah

— Michelle Guido (@heyyguido) July 8, 2019
Young black teens are being murdered in the US for wearing hoodies, playing with toys, listening to rap music, standing outside a store. This is a racial issue, not a mental health issue. These people are white supremacists and terrorists. Tired of this shit. #JusticeForElijah

— davey (@jerseyh0mo) July 8, 2019
White man kills someone*
Them: mental illness
*Black man kills someone*
Them: "Animal" "Thug"
My point is…..they always making excuses. They blame everything on mental illness.#JusticeForElijah

— Janee Renee (@janee_renee02) July 8, 2019