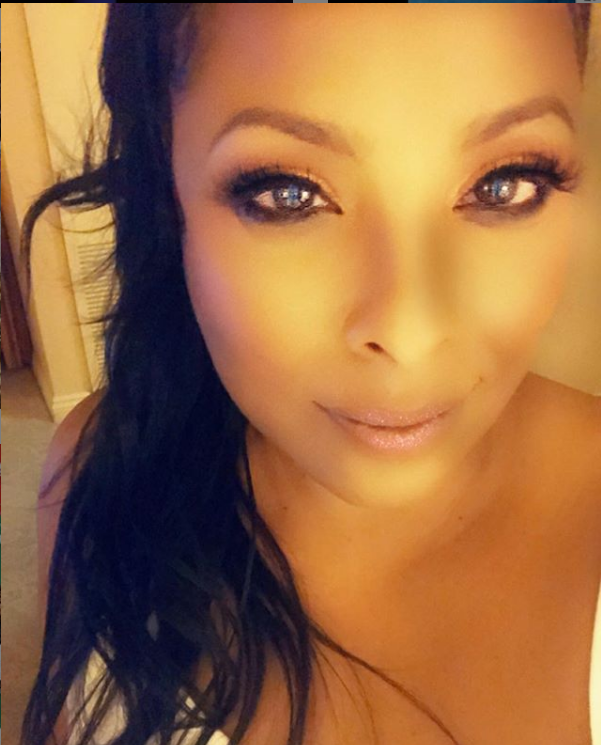 After many years of resentment, discontent and belief that she's the victim of business malpractice by her own bandmates, Spinderella has filed a lawsuit against legendary group Salt-N-Pepa, claiming the duo owes her millions of dollars.
Spinderella claims in legal documents obtained by TMZ that Salt, whose real name is Cheryl James, and Pepa, whose given name is Sandra Denton, have deliberately kept her out of multiple money-making ventures and performances after initially promising her involvement and big money.
For example, Salt, 53, and Pepa, 52, allegedly agreed to give Spinderella a third of the royalties from the 1999 album Best Of but allegedly reneged on the deal, according to the lawsuit. She said she was supposed to pocket about $125,000 from that project.
Spin, 47, who was born in Brooklyn as Deidra Muriel Roper, also said Salt-N-Pepa cut her out of a recent popular VH1 show that covered the pioneering female group's meteoric rise in the testosterone-drenched hip-hop biz. She was supposed to get one-third of the cut on that venture as well, Spin reveals in the lawsuit.
Futhermore, Spinderella did not expect to be invited to appear on the MTV Video Music Awards and not collect any coins for her time. But Salt-N-Pepa certainly got theirs, Spin claims.
Spinderella thought she was owed better treatment from the other two after about three-and-a-half decades of performing together. Therefore, Spin was feeling some kind of way when she was fired from the group via an email — just before the trio was supposed to go on their 2019 NKOTB Mixtape Tour with another old-school band, New Kids on the Block.
As an added insult, Spinderella says the duo used her image to promote that all three would be on tour together but then failed to tell the paying customer that she was fired from the group, the lawsuit claims.
The final straw happened when SoundExchange allegedly informed her that Salt-N-Pepa was paid more than $600,000 in royalties over the past 10 years, but Spinderella did not collect a single cent over that time period, TMZ states.
Spinderella is suing Salt-N-Pepa for trademark infringement as well as fraud and breach of contract.
Salt-N-Pepa has yet to comment on the lawsuit.