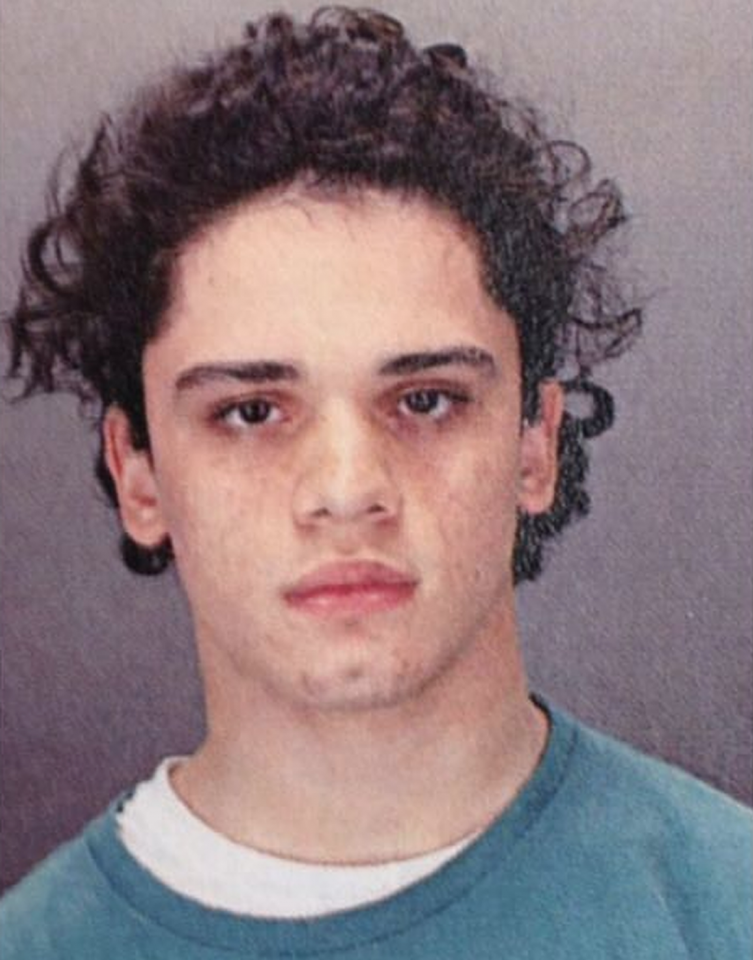 A teenager has been sentenced for beheading a classmate.
Two months after he was convicted of first-degree murder, Mathew Borges was sentenced on July 9, 2019, to serve life in prison, according to the Boston Globe.
A high school sex triangle allegedly led to the death and decapitation.
Borges was 15 in 2016 when the incident occurred. He was dating a young woman while the two were attending Lawrence High School. At some point, Borges accused his girlfriend of having sex with Lee Viloria-Paulino, a more popular student at the time.
On Nov. 18, 2016, Borges allegedly lured Viloria-Paulino to a secluded area near the Merrimack River by suggesting that the two smoke marijuana. While they were alone, prosecutors believe Borges stabbed and beheaded Viloria-Paulino. On Dec. 1, Viloria-Paulino's decapitated body was found near the banks of the river.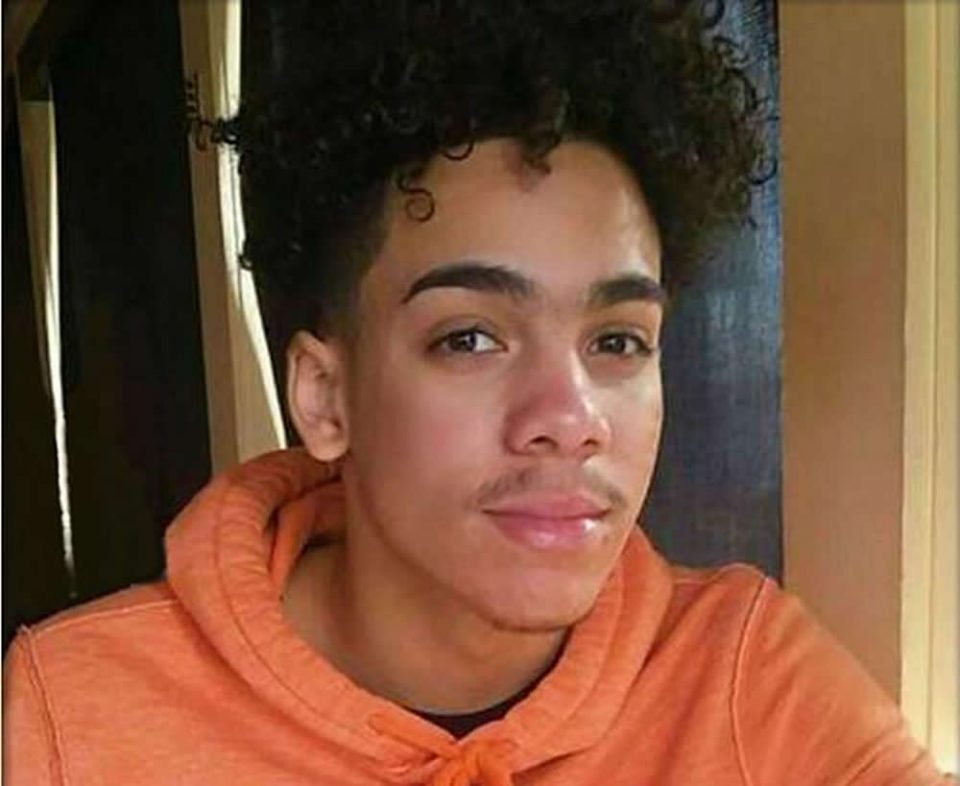 During the trial, which took place in April 2019, prosecutors pulled records from text messages and social media posts by Borges. In one text exchange with Borges' classmate, Stephanie Soriano, it was revealed that the teen thought about killing on several occasions.
"I think of killing someone and I [smirk]. I like the sound of it the idea of causing pain," he wrote in one message to Soriano. "It's all I think about every day but I control myself. I see people I don't like [and] that comes to mind. I'm going insane."
Judge Helene Kazanjian sentenced Borges to life in prison with the possibility of parole after 30 years.