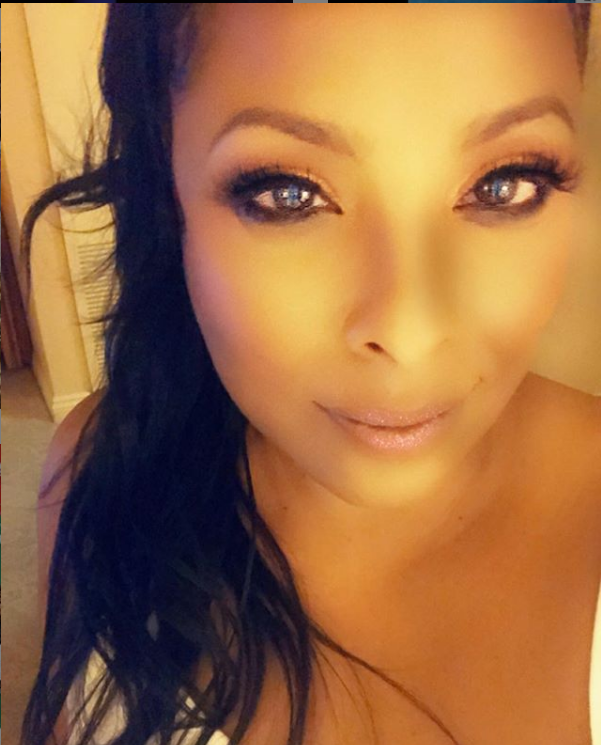 Legendary rap group Salt-N-Pepa says DJ Spinderella's lawsuit is baseless and lacks accurate information.
First of all, sources close to the duo told TMZ that when Spinderella was hired as a young teenager out of Brooklyn, New York to join the crew as a DJ back in the mid-1980s, she was hired as an independent contractor. The duo says Spin remained a contractor throughout the duration of their time together, which is about 35 years.
Since Spinderella, whose was born Diedra Roper, is not a full-time member of the group and the Salt-N-Pepa brand is owned by Salt (Cheryl James) and Pepa (Sandra Denton), she is not entitled to royalties from their 1999 album Best Of. Spin claims in the lawsuit that the duo told her that she'd collect a third of the cut, amounting to about $125K.
The crew that's responsible for giving fans the timeless classics like "Shoop," "Push It," "Whatta Man," "Let's Talk About Sex," "Express Yourself," and many others, said Spinderella was not forthcoming or accurate about other information, according to TMZ:
Spinderella's lawsuit stems from insecurities and bitterness. She has always felt like the third wheel of the group;
Salt-N-Pepa, through their sources who spoke to TMZ, said Spin knew that none of the women was paid for their appearance on the 2018 Billboard Music Awards, despite what Spin claims. But the two said they went out of their way to make sure Spin was a part of the show;
Sources close to Salt-N-Pepa said it was the producers who didn't want her on their 2007 "Salt-N-Pepa Show," where Spin was relegated to being a featured guest.
Salt-N-Pepa says Spin always resented the fact that many talk shows only requested the two women and not Spinderella for interviews, TMZ states;
The duo claims that, after Spin left the group, they did not use her name and likeness to promote their 2019 tour with New Kids on the Block. Therefore, the duo says the claim of copyright infringement is baseless.
Also, since Spin was always a contractor, and was paid as such, she is not entitled to any of the royalties the group accrued over the past 10 years. Spinderella says the SoundScan informed her that Salt-N-Pepa was paid about $600K over that time frame and that she was entitled to a piece of that pie, TMZ reports.
https://www.youtube.com/watch?time_continue=69&v=N9rxrITHmiM