Don Cheadle joins 'Space Jam 2' as part of the crew, but as who?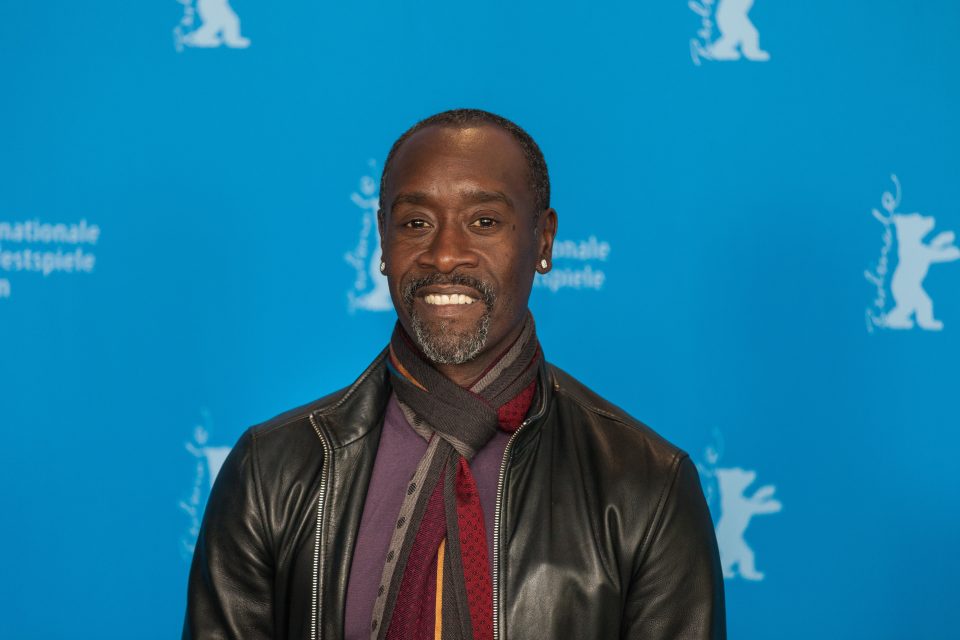 Don Cheadle joins Space Jam 2 as part of the crew after spending the summer as a superhero. But as who?
A follow-up film to the 1996 original, details on Cheadle's role in the project are under wraps. Already in production, Terence Nance (Random Acts of Flyness) helms as director.
LeBron James took to Twitter to express his excitement, but didn't disclose any details saying they were filming a scene as news broke.
🙌🏾 We're actually shooting scene together right now! Ha. #Legend #SpaceJam2 🐰 🥕 🏀 👑🎥 https://t.co/KCNovQtIla

— LeBron James (@KingJames) July 12, 2019
It's been a busy summer for Cheadle who will set aside his role in the Marvel Universe for a new frontier. Avenger: Endgame, in which Cheadle stars as War Machine, grossed $2.77 billion worldwide to become the second highest-grossing film of all time. In addition, the actor stars in the Showtime series "Black Monday," a comedy series focused on the 1987 stock market crash. Other projects in the works for Cheadle include appearances in the sci-fi series "Don't Look Deeper" and "Ratched."
Cheadle joins Space Jam 2 alongside a Who's Who of power players in Hollywood. Ryan Coogler (Black Panther, Creed, Fruitvale Station), LeBron James and Maverick Carter will produce the project. Besides Cheadle and James, Sonequa Martin-Green ("The Walking Dead") appears as James' wife with a host of NBA and WNBA players set to make cameos. Eric Bauza will voice Bugs Bunny.
Justin Lin, Sev Ohanian, and Jamal Henderson will serve as executive producers for Space Jam 2. Bugs Bunny and the rest of the squad are scheduled to land in theaters July 16, 2021.